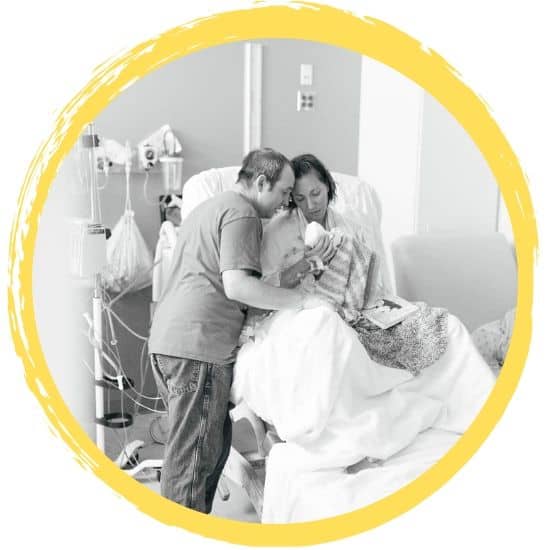 If you're in this position of having a baby with a diagnosis of trisomy 13 (or any other devastating diagnosis), you might be wondering if we are content with our decision to induce early.
Would we do anything differently?
Do we regret inducing early?
It's the hardest decision we've ever made, and it's probably the hardest decision you will ever make if you are going through this as well.
It's not a decision that any parent takes lightly.
My husband and I considered all of our options so carefully.
At the end of the days and days of thinking and discussing, we decided on terminating the pregnancy, while still honoring April Rey's life in a special way.
Will we always wonder about who April Rey would have been?
Yes. 
Do we regret the decision that we made to induce?
No. 
Our decisions regarding TFMR:
– Terminate the pregnancy early via induction and vaginal birth
– Donate April Rey's tissues to trisomy 13 research
– Donate April's body to scientific advancement (allowed Hopkins to perform an autopsy)
– Cremation with the Maryland State Anatomy Board
The choices were pretty straightforward: undergo an abortion procedure, induce early with a vaginal birth, carry to term with palliative care, or carry to term and have April undergo surgeries to fight for her life.
Trisomy 13 is a terminal condition with a short life that is of poor quality.
We knew immediately that we weren't going to make April Rey fight for her life.
Read this post on why we would never consider fighting the fight.
This would have involved surgery after surgery and her short life would have been poor quality.
Odds are she wouldn't have lived more than a few hours or days, but in the chance that her life was extended with surgeries, she would have had extreme intellectual deficits, and most likely wouldn't have been able to lead any sense of a normal life.
We did not want to put April through this, and so we knew this option was immediately removed from our possibility of choices.
Carrying to term with palliative care was an option we thought of.
Unfortunately, the stories that we read about other parents that did this, involved their baby being hooked up to machines to provide such comfort care.
We did not want to risk any chance of our baby being in pain. That coupled with the fact that she was not eligible for organ donation made us choose against carrying to term.
In addition to this, we didn't want to put my body through the physical toll of carrying to term (with the trisomy 13 diagnosis, I also had decreased placental function which put me at risk), and the emotional toll on us and Caroline (our 2.5 year old daughter) seemed unnecessary as well.
This led us to early termination.
I knew immediately that I couldn't personally do an abortion procedure.
First, I couldn't stomach the idea that she most likely wouldn't "stay intact" through the abortion procedure. I never really realized how harsh of a procedure it is, but I simply couldn't do it.
Second, we wanted to be able to comfort her and meet her. The chance of her being alive was minimal, but we also knew that, if she was alive, she would be early enough in her development that her pain pathways wouldn't be fully formed.
She would not be in any pain if we did the termination early enough.
So, we decided on early termination via induction.
I would deliver April Rey through the normal vaginal birth process.
We would hold her, take pictures, and honor her. Her body would be intact which would allow us to donate her tissues for research.
Her life would be able to give back to the scientific and medical communities. We wanted this more than anything.
That was our thought process.
Now, after the fact how we feel…
I know many are probably wondering if we regret our decision.
I can say confidently that we do not have any regrets. We will always wonder about our April Rey, and we will always miss her, but we will never regret our decision.
April Rey came out fighting. She came out when she wanted to. She came out alive at 19.5 weeks gestation.
This means that she most likely would have been alive had I carried her to term.
I know most people are going to stop here and say "OMG, she had a chance!"
No, she didn't. April Rey had trisomy 13.
She had no chance of survival for any length of time.
What clearly may have happened, however, is that she was going to fight hard.
She was going to be that child that hung on for days, maybe weeks, or a few months.
She was going to have a poor quality of life during that time. She would have been hooked up to machines for comfort care, instead of being held in our arms.
It would have been brutal to watch her go through this.
Emotionally it would have been just agonizing to see, and to literally be waiting and wondering when her moment was going to come.
Our older daughter wouldn't have understood, and it would have also been incredibly traumatic for her.
We know now, that we chose the correct path.
April Rey told us that in her own little way while she was alive.
And, as I held her, I was comforted by the fact that she was in NO pain. None at all.
She was content. She was happy. She was loved. We got to let her go peacefully, and that would not have happened had we carried her to term.
Emotionally, what we went through is unspeakable. It's not something we'll ever move on from.
We'll just learn to live with the feelings of loss.
Our daughter died. We didn't take an easy route by any means.
There's no easy route.
But we did choose the route that was the easiest on her. And for that, we are forever grateful.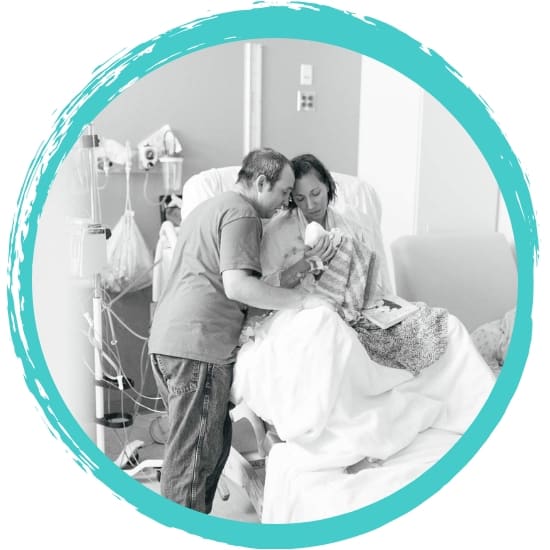 Read April's full story by clicking above.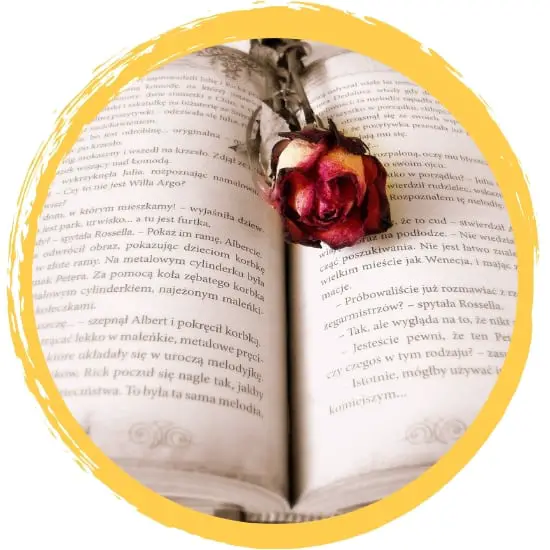 Read stories of terminations for medical reasons by clicking above.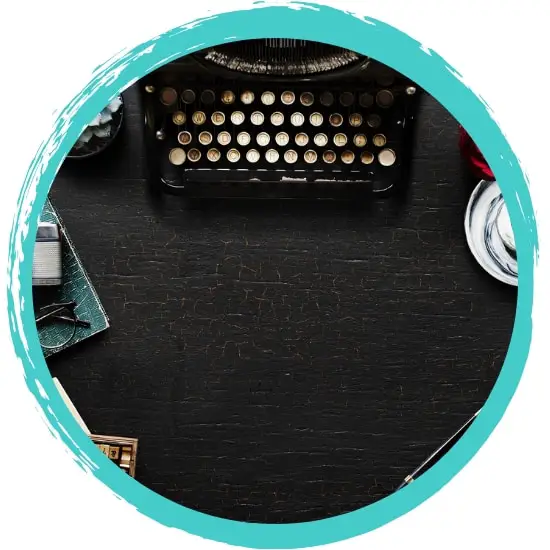 Share your story by clicking above.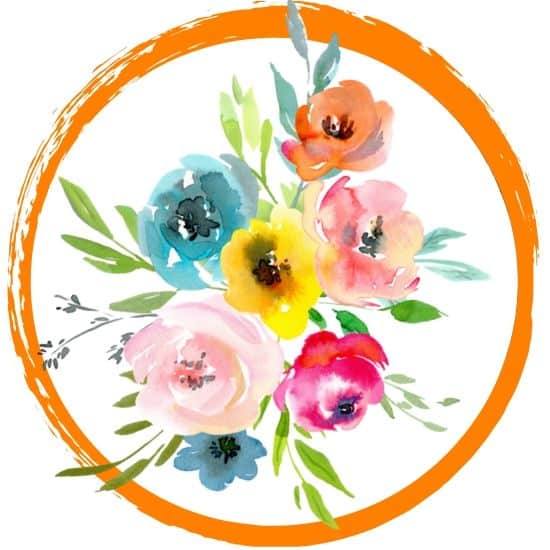 Add your angel to the remembrance page by clicking above.