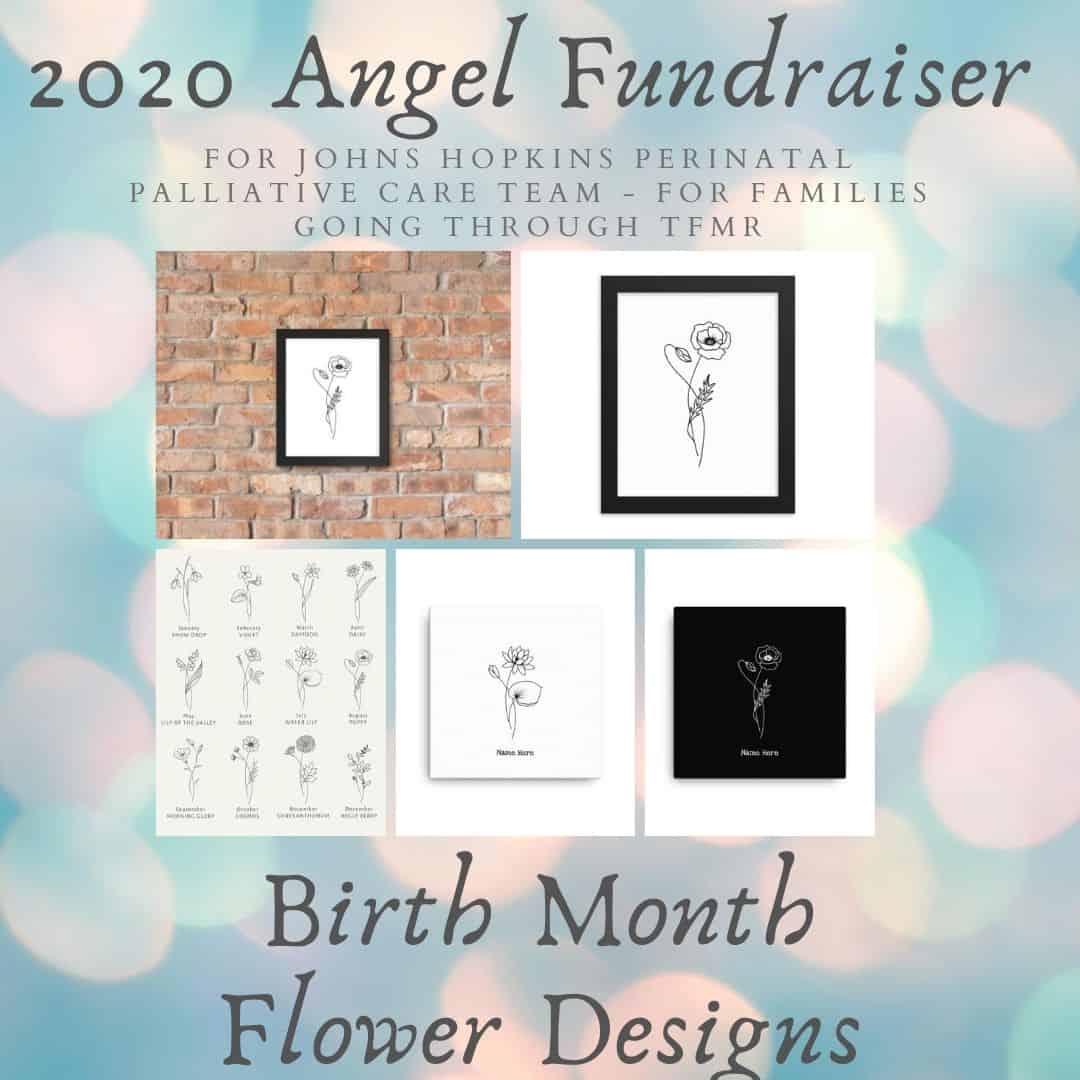 It is fundraising time again!
Every year in honor of April Rey's birthday, we hold a fundraiser. It is such a bittersweet time, but this fundraiser has been a phenomenal way to honor April's legacy and all of the other babies we've lost too soon.
August 8, 2020 will be what would have been April's 3rd birthday. It doesn't even seem real that it was 3 years ago we said hello and goodbye to her. I miss her so much and wish I could go back to that day. I wish I could hold her one more time. There's so much I want to say to her.
In the moment I was at a loss for words. I held her. I told her I loved her. She squeezed my finger. We read her a book. We had our moments with her. But gosh, we want more. We want so much more.
3 years ago I never dreamed April's legacy would be so grand. She's incredible and she's helping the world.
Her story has reached thousands. Her fundraisers have raised more than I ever could have imagined. She inspired me to create a children's book series that is now in the hands of so many, helping families that go through TFMR, and she's given me a voice and empowered me to raise awareness for those going through termination for medical reasons.
The year April died, we knew people wanted to help and pitch in some way, some how. We decided to set up a fundraiser with St. Jude that year. We still accept donations there, and to this date we've raised $3150 that went directly to St. Jude to help children that are in need.
On what would have been April's 1st birthday, we decided to start raising funds to go directly to families that go through TFMR. April was born at Johns Hopkins Hospital, and we want the amazing care we received there to be offered to as many as possible.
The perinatal palliative care team at Johns Hopkins helps families navigate this journey, and without donations and fundraisers, many of the people that are an integral part of the team wouldn't have salaries, and the keepsakes that they provided to us and services simply wouldn't be there.
As a result, we decided to have the fundraiser set up to go directly to this team to help them continue the wonderful work that they do.
With your help, we are hoping to raise money for the perinatal palliative care team at Hopkins, and we have a lofty goal of $3000 that I know we can make!
This year, we've set up 3 ways to donate to the fundraiser:
You can make a monetary donation by clicking here and going to our team page. 100% of the funds go to the perinatal palliative care team at Hopkins to help families going through loss. With this option you can also join the team as a fundraiser. You can set up your own URL and raise money for the team, under your baby's name, add your own welcome message, etc. You can personalize your fundraising page however you like! Just click to "join our team."
You can purchase printable birth month flowers. Click here to purchase this item. Whether you are celebrating and grieving your angel, or celebrating the birth of your living children, or your whole family, these birth month flowers are adorable. With this purchase, you get all 12 birth month flowers in printable form, and 100% of the money goes directly towards the fundraiser!
You can purchase birth month flowers on canvas- a final product. Click here to view the canvas options. Since this is a finished product, there are some fees that go towards production. $12 (100% of all profit) goes towards the fundraiser, and you get a custom, personalized canvas.
*Birth flower designs made by Nadia @MyLittleSeaDesign on Etsy.
Please help us in reaching our goal of $3000 for this fundraiser. Every donation helps so much.
Happy birthday April Rey. We will continue to push ourselves to honor you in creative and helpful ways. We love and miss you so much.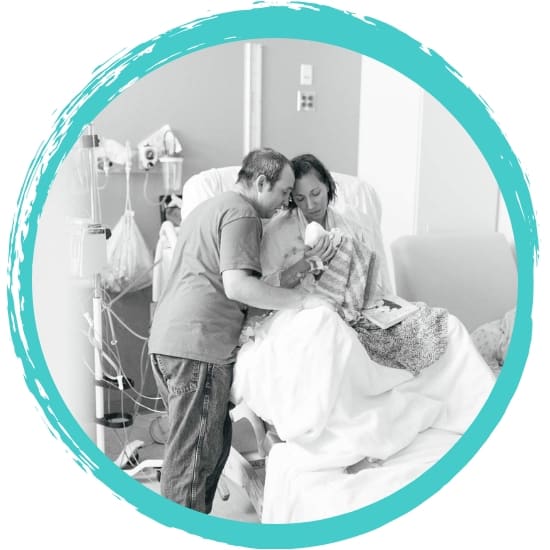 Read April's full story by clicking above.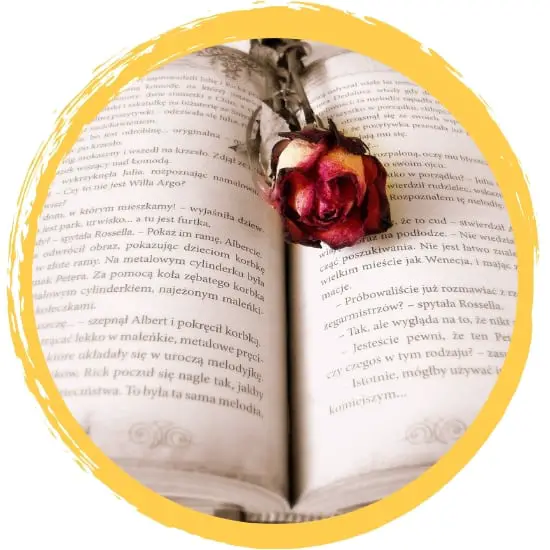 Read stories of terminations for medical reasons by clicking above.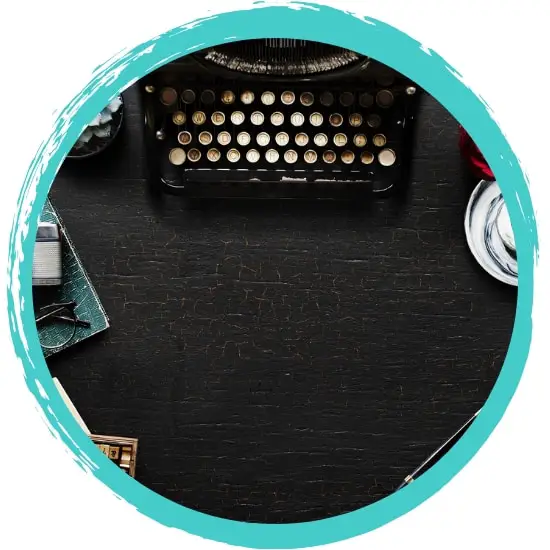 Share your story by clicking above.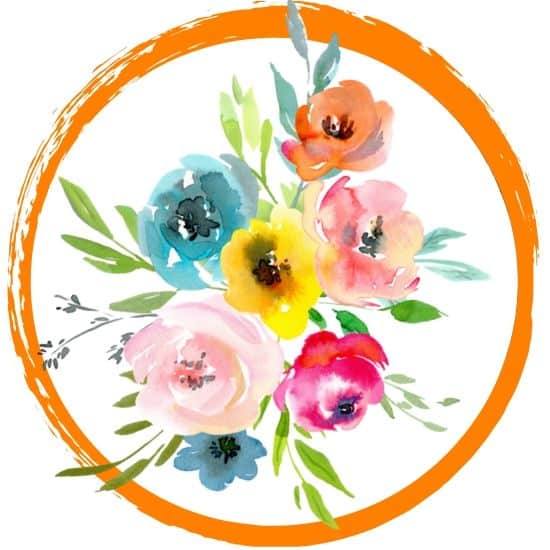 Add your angel to the remembrance page by clicking above.