Thank you so much for being here. As a friend or family of someone that is considering termination of a desired pregnancy for medical reasons, you play an important role.
The fact that you are here, shows what an incredible support system you are and will be to your loved one. So thank you.
This is a lonely and isolating decision to come through, and it is so hard to go through.
We get through it, but it is so incredibly helpful to have support from people like you.
Friends & Family of Parents that Are Considering Termination for Medical Reasons
Here you will find ways to help support your loved one through this difficult time.
Terminating a desired pregnancy for medical reasons is the hardest thing I've ever been through.
The goal of this page is to help you help and support your loved one as best you can. And, even to possibly understand the decision better.
Thank you for being here.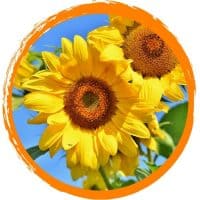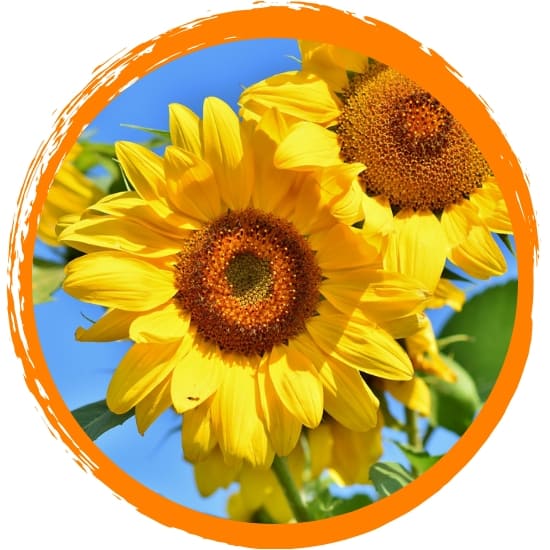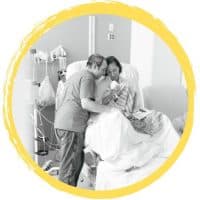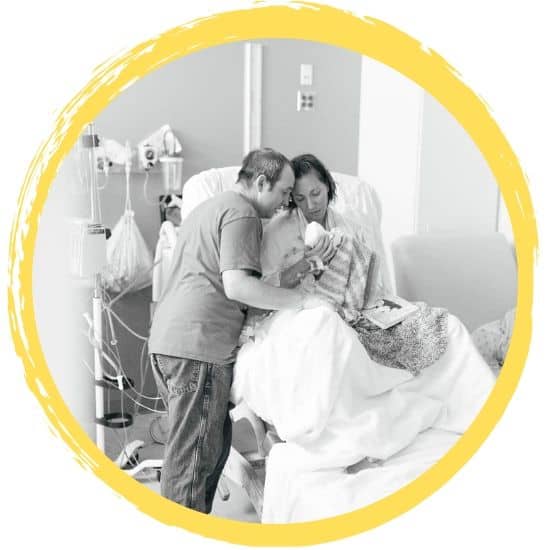 On the Sideline of Grief
It is ok to feel grief if you are not directly impacted. It is important to be there for your friend/family member, however. Here are several ways you can be there while still experiencing the grief yourself.
Continue Reading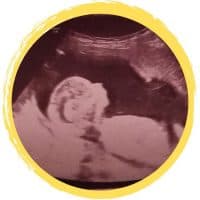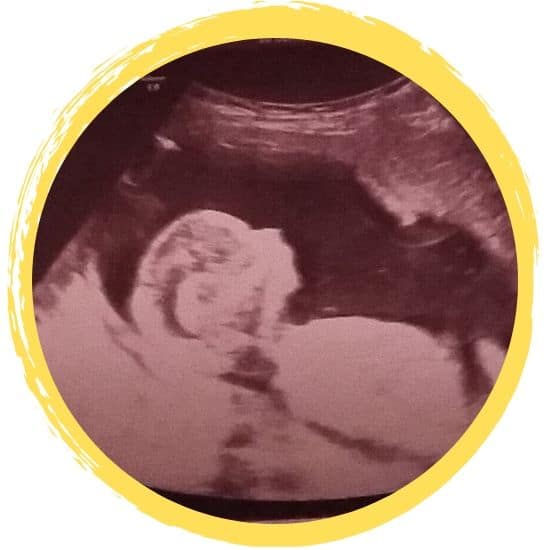 Letters Written By Friends & Family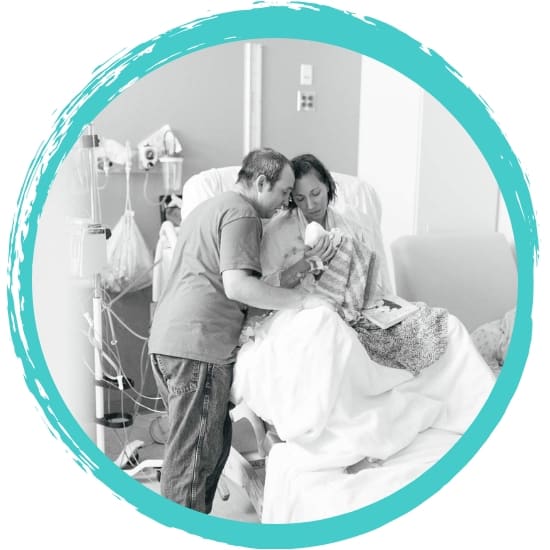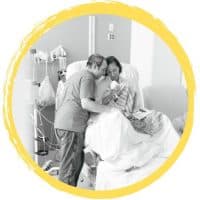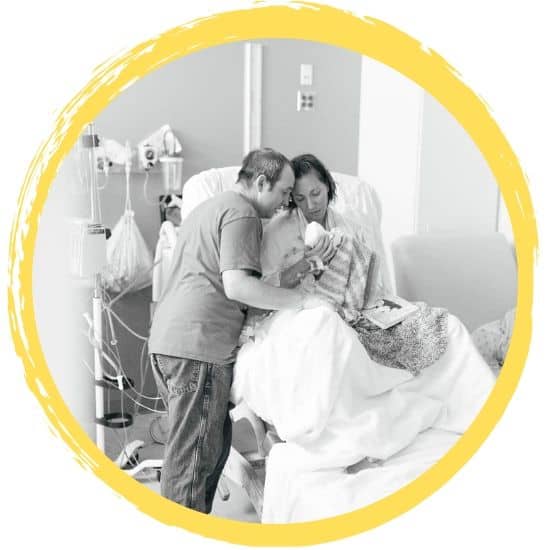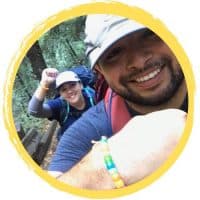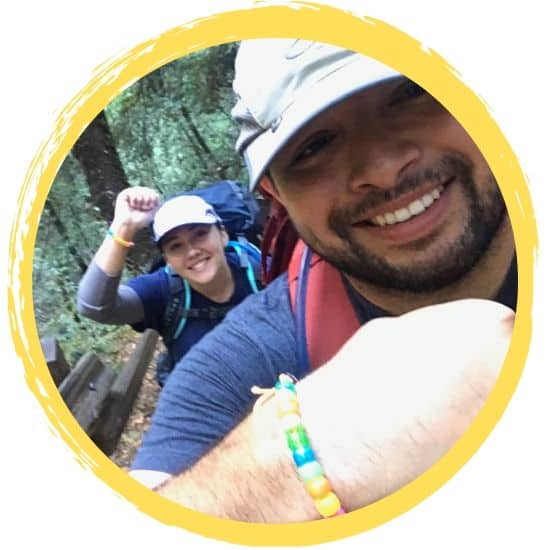 Useful Posts for Friends & Family to Read
These posts may be useful for friends and family of parents going through medical terminations to take a look at.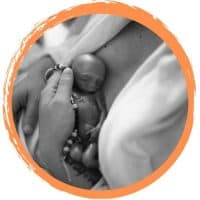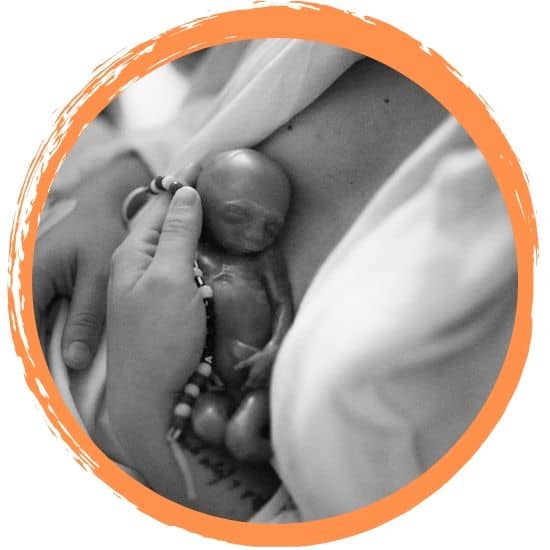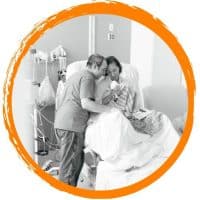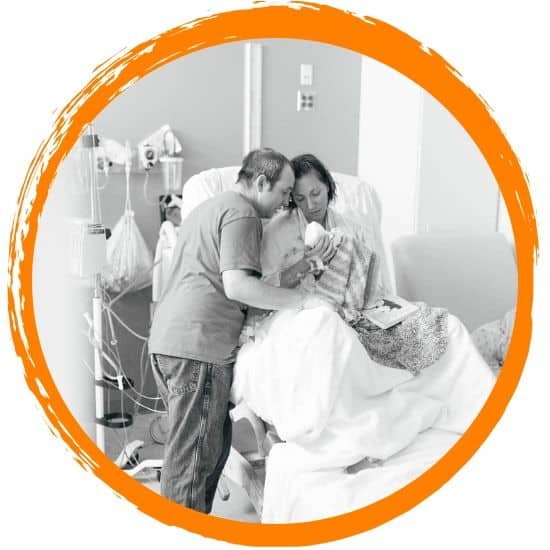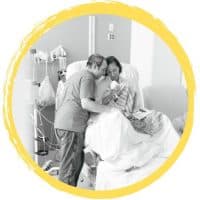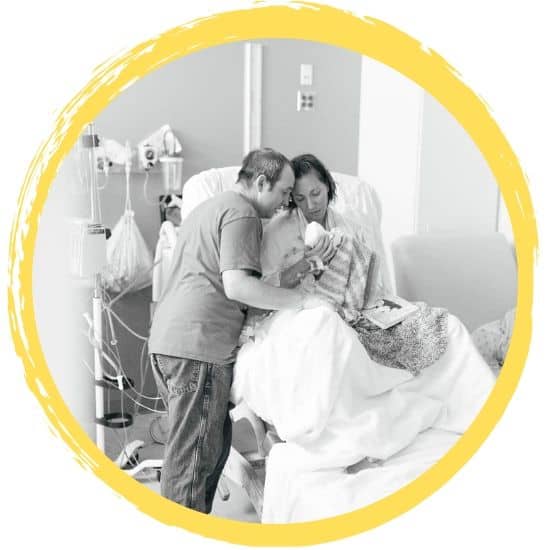 I Knew I'd NEVER Get An Abortion, But Life Had Other Plans
Fast forward to my second pregnancy, and I again knew this fact about abortion to be truth.
Except this time something happened...
This time I found myself down a path that would terminate our daughter's life. My truth as I'd known it went out the window and I am now medically considered to have had an abortion.
Continue Reading