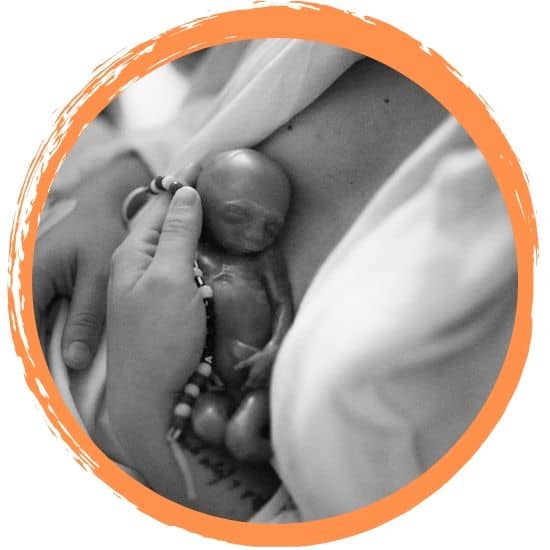 So, I don't usually get political on here. I am far from a political person. However… there are politics involved in my family's recent decision, and I'm curious how it's affected your view, if at all.
For those of you that aren't aware, I'll just do a quick overview of our recent decision.
When I was 15 weeks pregnant, we found out our daughter had full trisomy 13 (a devastating and terminal condition).
She was not eligible for organ donation. We knew we would not do any life saving measures and that we'd let her go peacefully.
To avoid our baby being in any pain, we chose to induce at 20 weeks and terminate the pregnancy.
She was alive for a few short minutes, and in no pain at all. I encourage you to read our full story here.
I've always been pro choice. I believe that it is a woman's right to decide.
I will be the first to admit, I never even considered a situation like the above.
I considered things like a woman's health being impacted by pregnancy, a young girl getting pregnant and the impacts on her life, financial situations, and rape.
But I didn't consider a situation where the baby had a condition that was terminal (or what medical professionals would consider "incompatible with life").
It just hadn't crossed my mind. So, my guess is that this situation may have been overlooked by others as well.
I also have to say, I never thought I'd personally get an abortion, even though I have always been pro-choice. I wrote down my thoughts on this as well.
Click here to read I KNEW I'd Never Get an Abortion, But Life Had Other Plans. 
I've had several moms that are in this same exact position, tell me that, even though they are religious and had never thought they'd undergo an abortion, they are considering terminating the pregnancy (or that they already have) so they can spare their body any unnecessary health risks, and spare their child any pain or suffering.
Many of these women tell me that they will not be informing their family and friends of their decision for fear of being judged.
I've been told by some women, that although they would choose to terminate, they are not being given this option.
Their doctors won't help them, and even hospitals won't do the procedures. In some cases, women are paying astronomical amounts of money because their insurance companies won't cover the cost due to the company's political views.
Then comes the topic of birth certificates. In my particular state, a child has to be alive and take a breath in order to receive a birth certificate.
So even if the mother chose to carry to term, if the baby is stillborn, there is no birth certificate issued!
In my case, we induced at 20 weeks, and our daughter was alive for a few minutes. This means that even though we didn't carry to term, we will receive a birth certificate for our daughter.
There's politics in every single part of this process.
I wanted her life honored. I wanted a birth certificate for my daughter, yet I knew full well that she may not get one.
With all of the above to think about, I now have questions for you…
– Prior to hearing of our situation, would you consider yourself pro life or pro choice?
– Did anything about our story strengthen your view?
– Did anything about our story cause you to question your initial view?
– After hearing of our situation, did your view change? Are you now pro choice or pro life?
– Whether you agree with our decision or not, do you think we should have been able to have the choice to terminate?
– Do you think it's as simple as pro life or pro choice? Do you think some situations should allow for the parents to make choices, but other situations not?
– Should doctors, hospitals and insurance companies be able to decide they won't help?
– I know (or rather I assume due to religious beliefs) that many of you that have supported me are pro life. I felt sincerity and true friendship from so many and still do. How do you manage to support me and provide that friendship while having such an opposing view (genuinely curious)?
– Any other topics you want to bring up?
I'm genuinely curious about all of the above. I won't be offended, I'm just interested in a good healthy discussion.
As I've mentioned before, I've only felt judgement from 3 people – in total from all of my friends/family/blog readers. That's amazing.
And that's the reason I ask you these questions today. This community of people has proven to me time and time again to be caring, open, honest, judgement free, kind, and genuine.
I only see nice comments and I've felt so safe to share my journey, which is why I trust a conversation like this to even be opened up on here.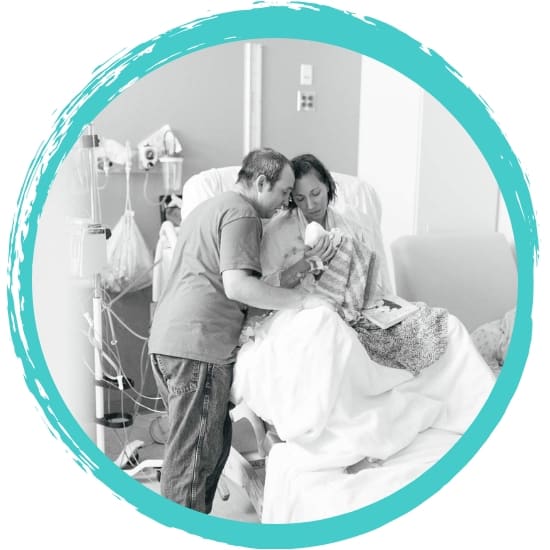 Read April's full story by clicking above.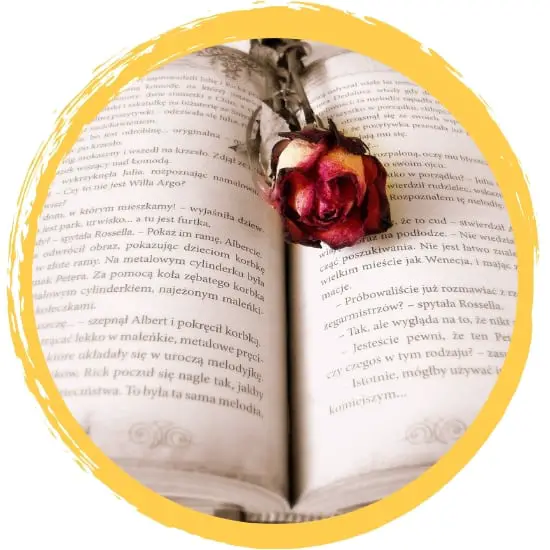 Read stories of terminations for medical reasons by clicking above.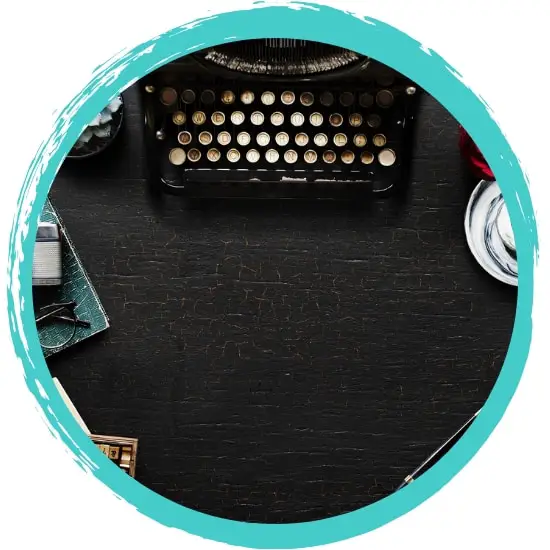 Share your story by clicking above.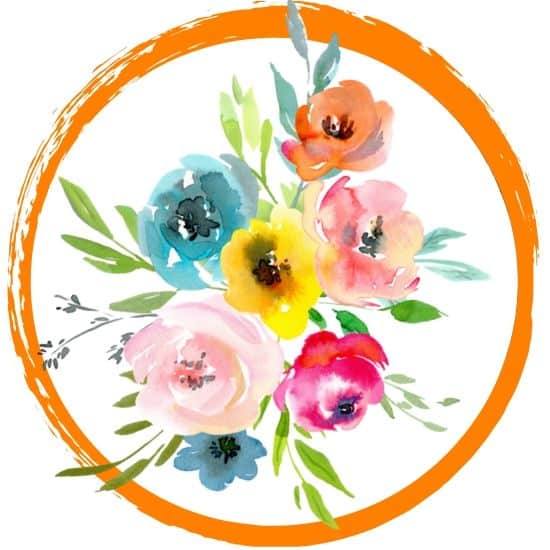 Add your angel to the remembrance page by clicking above.