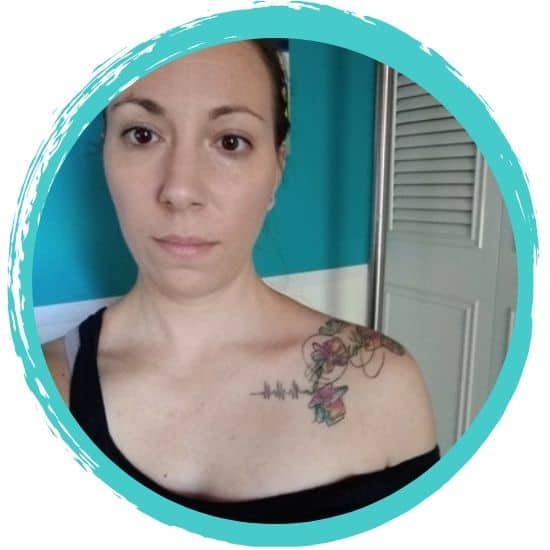 I knew immediately upon finding out April's diagnosis, that I was going to get a tattoo designed in her honor. When I looked up "memorial tattoos", however, I have to say I was not fond of the results in searches.
Everything was so morbid…just sporting a name, birth and death dates, wings, footprints, crosses, etc.
I knew I wanted to be reminded of April's life. I wanted the tattoo to remind me to celebrate her life.
April's life may have been only minutes, but it was an amazing life that has and will continue to impact SO MANY others. I wanted to capture that, and I also wanted the tattoo to be a beautiful piece of artwork.
My idea slowly transformed over the last few weeks. I wanted flowers in her honor. I ended up choosing to do 3 flowers- one for each of the 3 copies of chromosome 13 (trisomy 13).
I also wanted her heartbeat right above mine. I had the ultrasound tech print out a copy of her heartbeat at our anatomy scan.
And finally (the last minute addition)- her wings. She earned her wings with grace, dignity, strength, and honor. I wanted those represented.
So many of the blankets, outfits and gifts we had received for her had butterflies on them. It was perfect.
The butterfly that is on this tattoo is just perfect. Not only does it represent her wings, it has the turquoise color of her original December birthstone.
This tattoo came together perfectly. April Rey's heartbeat will forever be placed right above my own.
I was thrilled when I found a tattoo artist close by that was willing to take on the project. Kinsey Roehm at Tattooed Heart Studios is a master watercolor tattoo artist! I fell in love with her gift for drawing abstract watercolor pieces, and reached out to her.
She accepted my project and came up with a tattoo that is beyond perfect and simply stunning!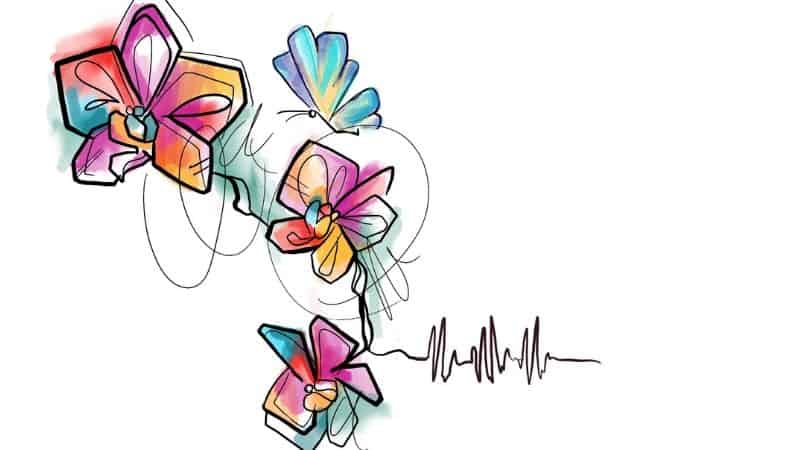 Not only did she create the perfect tattoo, she gave me a much needed mental break from my grief. Today we chatted like we were old friends.
We have children about the same age, and I just thoroughly enjoyed her conversation.
We cried about April, we laughed about life, and we enjoyed each other's company.
Today kind of felt like a spa day… a girls day out.
I got a much needed break and felt like I was hanging out with one of my best friends- and I walked out with a stunning piece of art in tribute of April's life.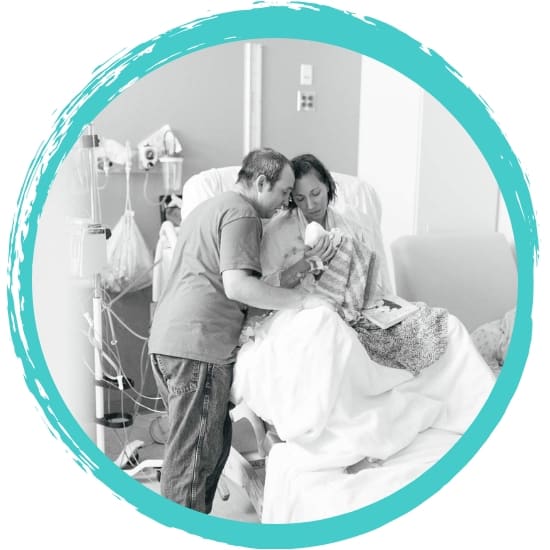 Read April's full story by clicking above.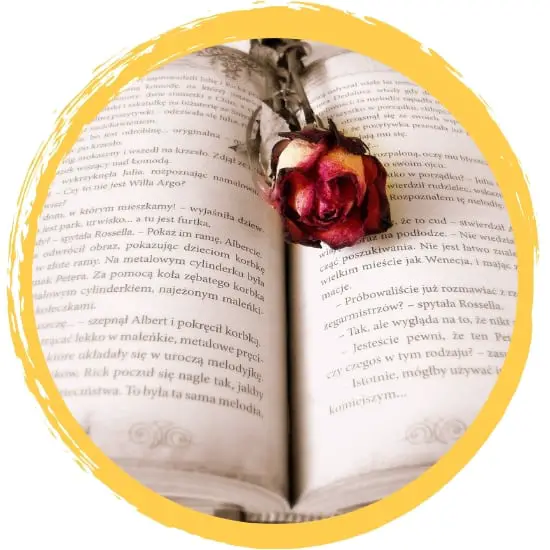 Read stories of terminations for medical reasons by clicking above.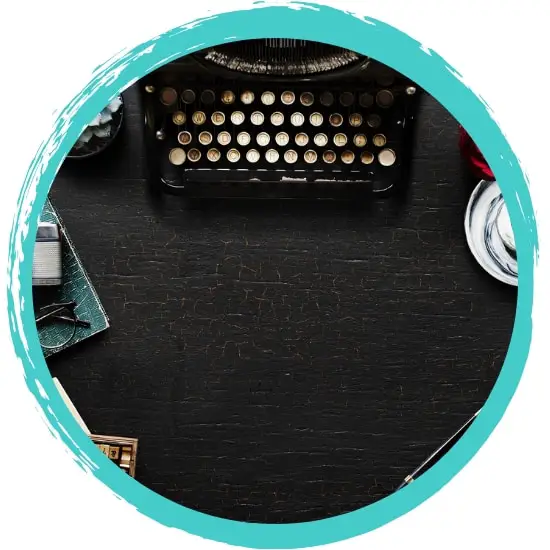 Share your story by clicking above.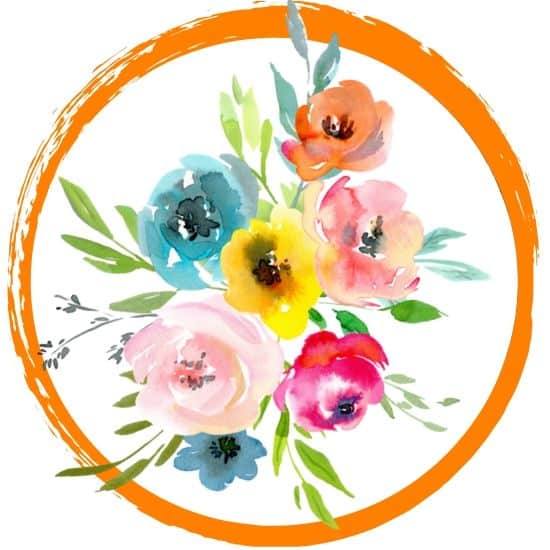 Add your angel to the remembrance page by clicking above.