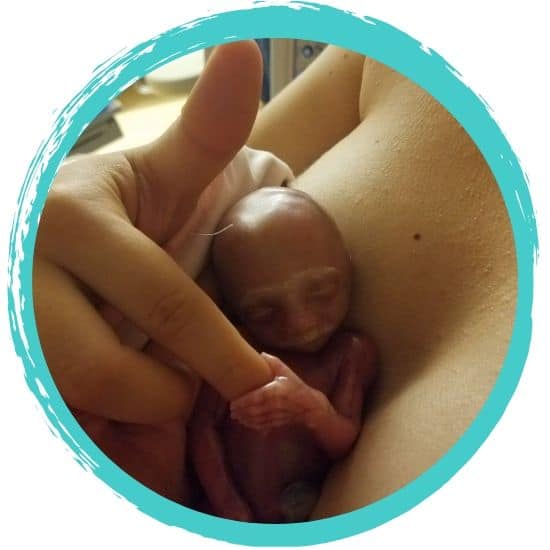 Dear April Rey,
Today marks one month.
One month since you were born.
One month since you took your first breath.
One month since you held my hand.
One month since I've held you in my arms.
One month since you took your last breath.
One month.
One month ago, my heart grew- just as it did when Caroline was born.
A mother's heart grows and holds immense amounts of love every time she has a child born.
I didn't lose a piece of my heart one month ago, but rather I gained a piece.
You taught me so much in your short life.
Your father and I made the most difficult decision of our lives, and for perhaps the first time in mine, I didn't consult anyone.
Your grandpa asked me at one point what your other grandparents thought of our decision.
In that moment I realized I hadn't asked.
I hadn't asked anyone other that your daddy what his opinion was.
I made a decision with your dad, and I didn't care what anyone else thought about our decision; I didn't worry about anything other than what truly mattered; I didn't get bogged down in the details that might otherwise cause me stress.
You taught me to look past the little things that can cause worry, and realize that there are bigger things to focus on.
You taught me to speak my mind and to speak up for my beliefs and my decisions.
You taught me to not shy away when something needs to be said.
You taught me to stand tall and allow myself to be vulnerable.
You taught me how it's possible to think with your mind and your heart in their fullest form, and how to block out the noise.
Time and time again you gave me strength. You showed me what it was to trust my instincts to their fullest. You brought me peace and clarity.
As I held you I felt strong. I felt calm. I felt joy. I felt so proud.
Proud of you and your impact on the world. Proud of myself for putting your story out there.
Proud of your father and I for making the right decision.
Proud of Caroline for stepping up and being an amazing daughter and big sister in this time.
Proud of our family.
You taught me to think about life beyond our human form.
If someone asked me to make a decision right here and right now about God- in this moment I'd say that the God people believe in is an external force far greater and bigger than something we can fathom as humans.
I'd say that this higher power is all around us and is something science can back up- and that it's made up of energy.
We know that energy is neither created nor destroyed. I feel that. I feel you.
I know your energy is still here- in me and all around me. Your energy will always live on.
As I held you I felt your energy transfer to me- live inside of me, and I still do. Part of you lives on in me and we'll be forever intertwined.
"You are my angel, my darling my star, and my love will find you, wherever you are." (Wherever You Are, Tillman).  
We read you this book by Nancy Tillman before we said our goodbyes.
It's true- my love will find you, wherever you are. But the reality, is that your love finds me, too. Your energy finds me wherever I am. It touches me and lives on.
April Rey, you will always be in our hearts and on our minds. I miss you terribly.
Thank you for all you've done. You've touched the lives of so many people. You've helped other moms get through this devastating journey.
You've advanced our scientific knowledge.
You've taught everyone so much about true love. And you've shown us what strength really looks like.
You've shown us what it is to have a purpose. You've made the world a better place, and you've made me a better person.
Love,
Mama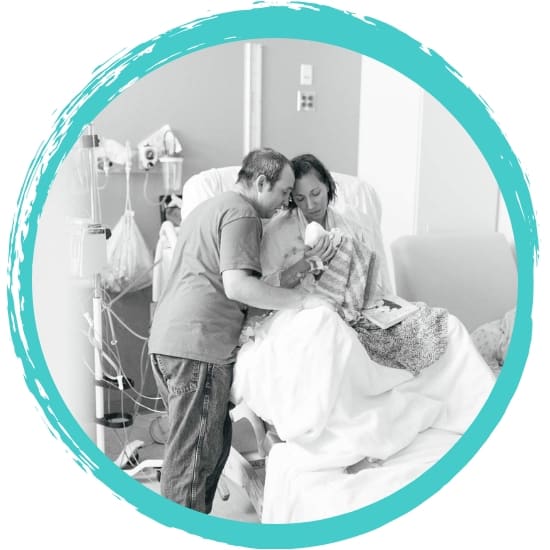 Read April's full story by clicking above.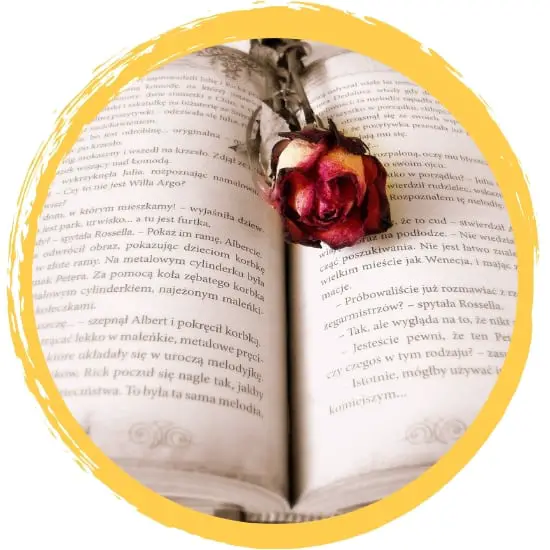 Read stories of terminations for medical reasons by clicking above.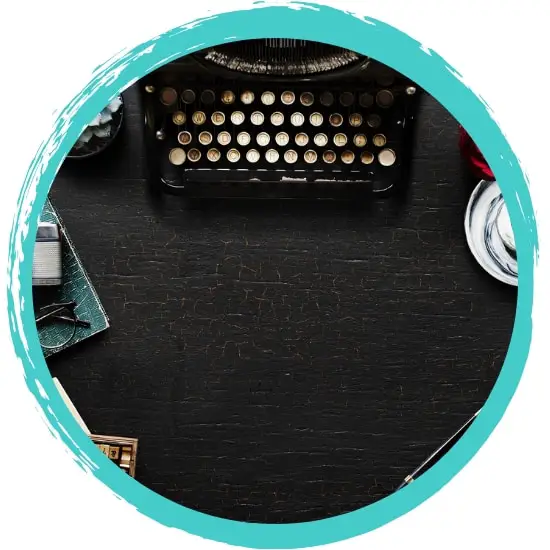 Share your story by clicking above.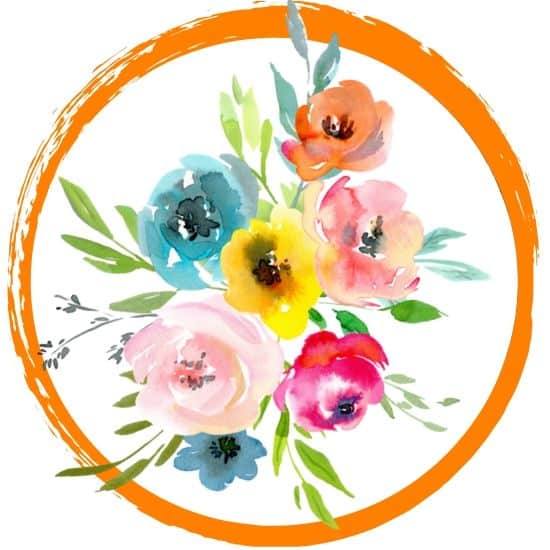 Add your angel to the remembrance page by clicking above.