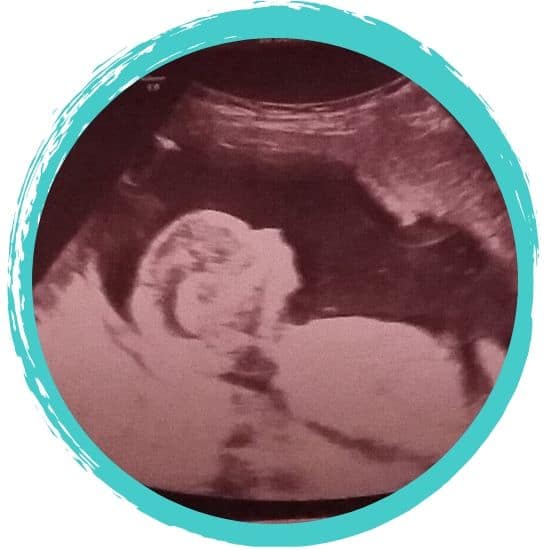 Yesterday we learned the sex of the baby! We also got some potentially devastating news and are waiting for a diagnosis….
A couple of weeks ago we did the nuchal translucency test that looks for chromosomal abnormalities.
We were told that our ultrasound looked beautiful with no concerns, but that the blood work came back with an increased risk for Down Syndrome (1 in 77 chance). Everything with regards to trisomy 13 and 18 came back fine.
The perinatologist recommended doing a cell free DNA test (noninvasive) to get more information.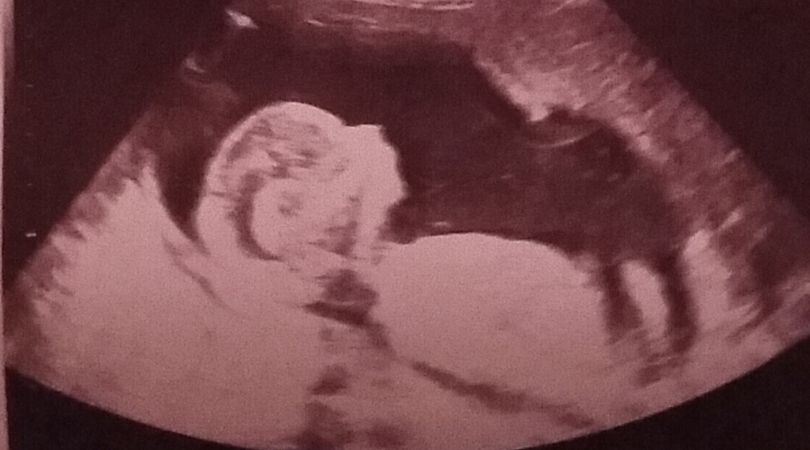 I agreed to the test because it was the next logical step for more information, and more information is always more knowledge. My husband and I agreed we should move forward with it. We were also super excited to find out the sex of the baby early.
The test was supposed to take 1 week. Well, a week and a half went by, and no news. I was starting to feel like something was wrong. Yesterday afternoon I got the phone call. It was Wednesday, July 5th at 5 pm. The doctor's words became a bit of a blur as I took in potentially devastating news.
I contained most of my tears until I'd hung up the phone, and then I exploded with sadness and shock.
The tears came faster than I could manage. Caroline (2.5) jumped into my arms and kept saying "Oh Mama, it's ok. It's Ok, Mama. What's wrong, Mama?"
Here's the shocking news I received from the cell free DNA test:
– The cell free DNA test came back negative for Down Syndrome
– The cell free DNA test came back positive for trisomy 13
(a fatal chromosomal abnormality that always results in a miscarriage, stillbirth, or devastating loss after usually only max a few days)
He explained that the DNA tests are highly accurate, but that this didn't make sense, since our pre-screening during the nuchal translucency test had not indicated any issues. He cautioned that it could potentially be a false positive result, but that we wouldn't know for sure until doing an amniocentesis.
I held back my tears and tried to verbalize my questions. When I was no longer sure what to ask, I paused and asked for some good news- I asked for him to tell me the sex of the baby.
At this point I knew I needed a name to be calling my little baby. "A girl", he said, "it's a girl".
April Rey Villegas.
My heart didn't get a chance to enjoy the news of my baby girl before it returned to the devastating news of trisomy 13 as a potential diagnosis. I was told to call the office first thing in the morning to set up an ultrasound. They'd look for abnormalities.
If any were seen, we'd have our confirmation. If none were seen, we'd still be in the dark. Abnormalities don't always show up as early as week 15.
So, a healthy looking baby on an ultrasound, was not a confirmation of being in the clear. We'd have to do an amniocentesis.
My mind raced. I called my husband and told him the news through my tears and fear. I was and I am terrified.
Today, Thursday July 6th of 2017, I woke after not much sleep when my husband left at 4 am. I waited until 7:30 rolled around so I could call and make my appointment.
To my surprise they wanted to schedule me for the amniocentesis today. I didn't know what to think, but I trusted the doctors. At 11 o'clock today my husband and I got our chance to talk to the doctor (a different one than I'd spoken to last night).
This was the doctor I always see for my appointments, and this was the doctor I knew and trusted. I was so thankful to see him. He always reassures me and puts my mind at ease. This time, there wasn't much to say to put my mind at ease, but I trusted his direction. He looked at the ultrasound and didn't find any abnormalities.
April Rey was moving all around and looking perfect. He explained that the cell free DNA testing is very high accuracy for Down Syndrome, but that for trisomy 13 it is right about 50% of the time.
We have a 50/50 chance of our baby girl being ok. Amniocentesis was the next step.
My husband had to leave at that point to go pick Caroline up from school. I tried to stop my tears, but they just wouldn't let up. I sat in the room waiting on them to return for the amniocentesis procedure. I imagined every scenario, every outcome. My mind was just racing.
I talked to April and put my hand on my belly to hopefully give her strength. She is strong. I know she is.
The amniocentesis went fine. It wasn't painful, and April did great. She moved around the whole time, and her heartbeat stayed steady.
There was a small tear in the uterine membrane, so the doctor wanted me to stay awhile and get another ultrasound in 10-20 minutes. The second ultrasound looked great. Everything had remained in place and there was no more tearing. I was told to rest and lie down for the next 48 hours.
The doctor took my cell phone number down and told me he'd call as soon as he had results. Tomorrow is Friday, so he planned on contacting the lab to make sure they got it done.
Worst case, he said, he'd check on it Saturday and call me if he knew anything. It's possible we don't hear anything until next week, but he's really doing his best to make sure we find out before the weekend is over.
I am so thankful for a doctor like him. He's been through this with his wife. He knows what it's like to wait. He spent his lunch time making sure I was ok and reassuring me.
It's now Thursday evening. I'm honestly a mess, there's no other way to put it. I am exhausted but not sleeping.  My body aches from the stress. My face feels swollen from crying. I do not believe that my daughter has trisomy 13. I believe that she is ok and healthy. I have seen her move, I have felt her move.
I have seen her perfect fingers and toes, heard her heartbeat, and seen her living inside of me. I can't fathom that there is anything wrong with her.
On the flip side, my brain is thinking of the what if scenario. My brain is making a list of all my questions if we do have a positive result. Questions like if she could donate her organs to save another baby, or if she'd be in any pain if she was alive for a little bit.
My brain is trying to be prepared I guess, but it's scaring me. When I drift off to sleep, I see myself being induced and giving birth with all of our family in the room to make sure they are there for her few seconds or minutes of life.
I see myself hiring a photographer to capture our fleeting moments with April, and I see her name tattooed over my heart.
I hear Caroline's questions about what is happening to her sister. I hear my fears taking shape.
Then the tears come back and I just wait. We wait. Soon we'll have our answer, but not soon enough.
In the meantime, I want to shout her name so that everyone lifts her up and gives her strength. I want everyone thinking about April Rey Villegas.
She is strong. She is beautiful. She is forever in my heart.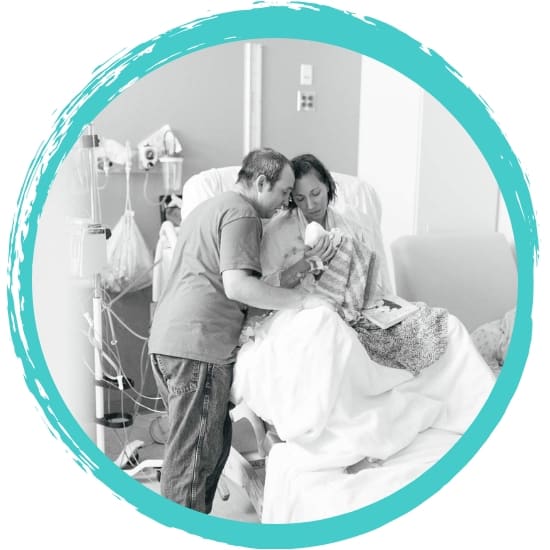 Read April's full story by clicking above.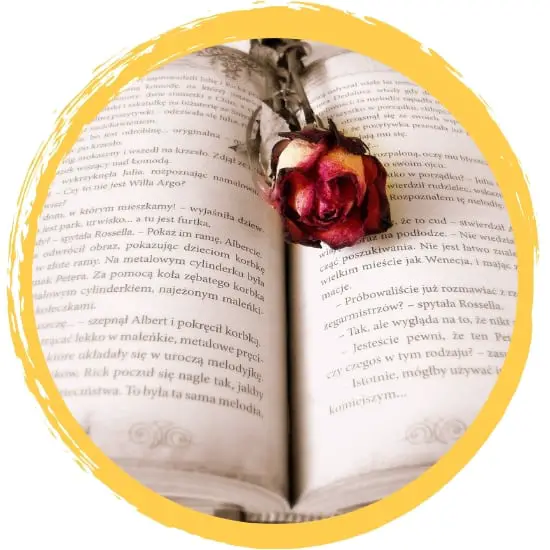 Read stories of terminations for medical reasons by clicking above.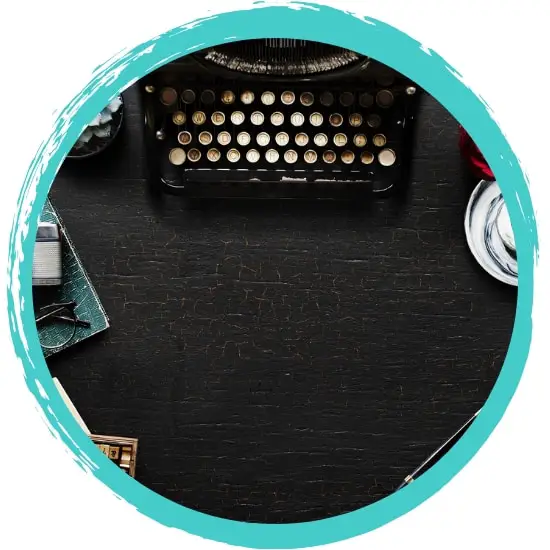 Share your story by clicking above.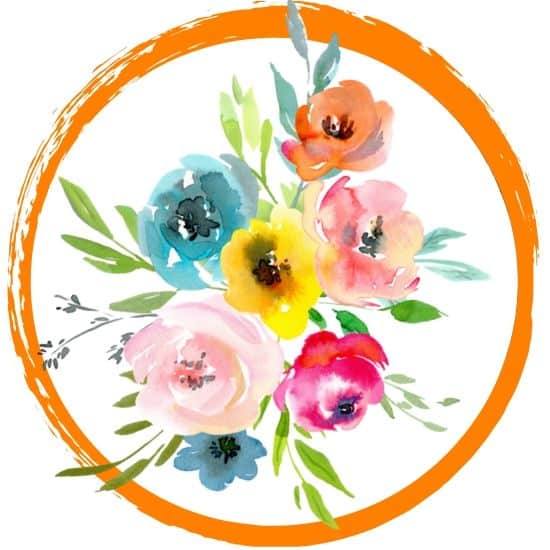 Add your angel to the remembrance page by clicking above.