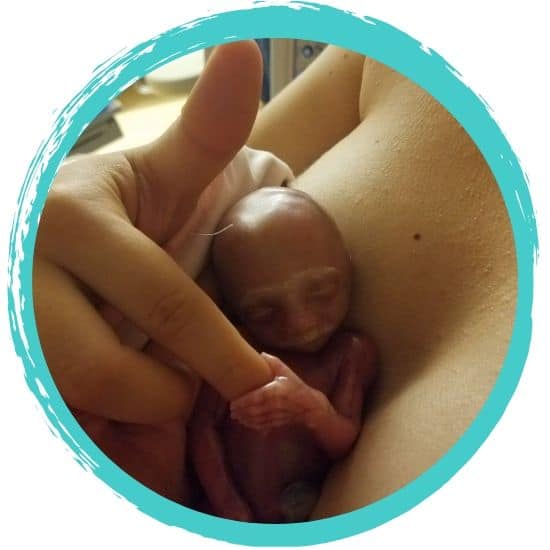 We thought we were so lucky.
With our first pregnancy, we tried for 1.5 years to get pregnant, and needed fertility help. It was hard and frustrating and felt like it took an eternity.
This time around, we knew that could happen again. We waited to try until we were ready, but also kept in mind that it might take a year or two to conceive.
The first month that we allowed it to happen- it did!
I couldn't believe my eyes when that second line appeared on the test. I was pregnant. It wasn't even a faint line. It was dark and real and there!
I ran as fast as I could upstairs to tell my husband. He was sitting on the floor playing with our 2 year old daughter.
As I opened the door, the tears of joy streamed down my face. I couldn't breathe. I was beyond thrilled. I couldn't speak.
I knew he had no idea what was going on, or that I'd even taken a pregnancy test. I knew I needed to get words out fast, or he would be thinking something bad happened.
"Everything's ok," I said.
"I'm pregnant!" I shouted ecstatically.
I think my husband said "Ok". LOL! He was caught so off guard, and then worried when he saw my tears. It was the last thing he was expecting to hear.
Then the excitement came and we smiled and laughed and tried to explain the difference between sad tears and happy tears to our 2 year old that was trying to console me.
It felt like a dream. We were on cloud nine.
We told the whole world immediately after getting confirmation.
I'd held off putting up the crib until about 12 weeks. I couldn't convince our 2 year old that we should wait any longer.
She was going to be sharing a room with this baby, and she was so excited to get things moving.
And so, at the end of the first trimester, we put the crib up. We started getting things ready.
Little did I know, in about 3 weeks our world was going to be shattered and that crib would sit there empty, just waiting on a baby.
At 15 weeks, we went in for the first trimester scan. It's the one where they look at the nuchal fold and test for Down Syndrome.
All looked beautiful on the ultrasound. The doctor was very pleased and said we had a healthy baby.
The blood work came back a few days later, and it indicated a higher than normal risk of Down Syndrome. We had a 1 in 77 chance.
The doctor said there was likely nothing wrong, since the ultrasound looked so good, but that we should get more testing done to be safe. We did what is called a cell free DNA test.
I was actually pretty excited that we "needed" this test, because it was also going to tell us the sex of the baby- super early! We weren't going to have to wait until the anatomy scan around 20 weeks.
I remember the phone call as clear as day.
I was home, and our daughter was playing in her room. My husband was at work. The phone rang, and I answered.
We were told that our baby did not have Down Syndrome. There was a "but" at the end of the sentence, however. There was something else.
The doctor rattled off words I'd never heard. "Trisomy 13," "Patau Syndrome," "Incompatible with life". He told me a ton of things, most of which felt like a blur.
And at the end, he told me we didn't know for sure. We had to either see ultrasound findings to support the diagnosis, or do an amniocentesis to confirm the diagnosis.
I held back my tears. He asked if I had any questions. I was so caught off guard, that I didn't have any. I didn't know what to think. And just before I hung up, I asked one question.
It was a question that I was planning on finding out later. We were going to have the hospital staff write down the sex of the baby and do a cupcake reveal with our daughter. We were going to find out all three of us together.
But I had to know. "Do you know the sex of the baby?" I asked. "Yes. It's a girl."
April Rey. I needed to know so I could start using her name.
Then the tears came. Loud obnoxious tears.
I hung up the phone and just cried as hard as I ever have.
Our daughter came running to me. "It's ok, Mama. It's going to be ok."
I called my husband and got the words out somehow. He kept telling me it was ok. She was going to be ok.
It wasn't ok. In the weeks to come we did the amniocentesis. We found out that April Rey had full trisomy 13. All of her cells were affected.
Her tiny body started showing signs on the ultrasounds. She wasn't going to live.
We couldn't bare the thought of carrying her to term and making her go through surgery after surgery. We couldn't bare the thought of her struggling to breathe, or having a life (however short), full of pain.
We knew that before 24 weeks gestation, baby's don't feel pain. She'd most likely pass during an induction.
And so, at 19.5 weeks, we chose to spare her pain. We induced the pregnancy early and let her go peacefully.
She was alive when she was born. She had a slight smile on her face, and I put her tiny hand around my finger. She squeezed as if to say everything was alright.
April Rey was alive for 11 minutes. She was happy and calm and peaceful. We held her and read to her and said our hellos and goodbyes.
August 8, 2019 – It will be what would have been her second birthday.
We are going to do what we did last year. We are going to bake her cake, blow out her candles and remember her. We are going to read her the story that we read in the hospital "Wherever You Are, My Love Will Find You", by Nancy Tillman.
And we are going to raise money for the Perinatal Palliative Care team at Johns Hopkins, that helped us have the best possible experience in such a heart wrenching time.
We are going to carry her with us every day for the rest of our lives.
April Rey is so missed. Our daughter, Caroline talks about her every day. She wants to show her everything she didn't get to see. And so we will. We'll do it all, and we'll take April with us.
Happy Birthday April Rey. We love you and miss you so much.
Read April's FULL story (live as we found out the diagnosis of trisomy 13) through to present time, at this page dedicated to sweet April Rey.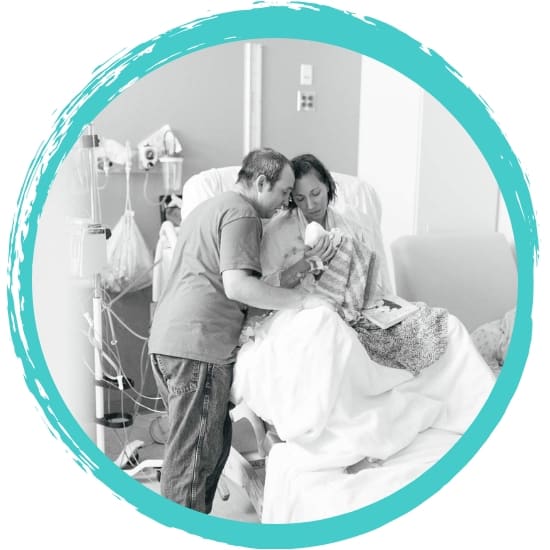 Read April's full story by clicking above.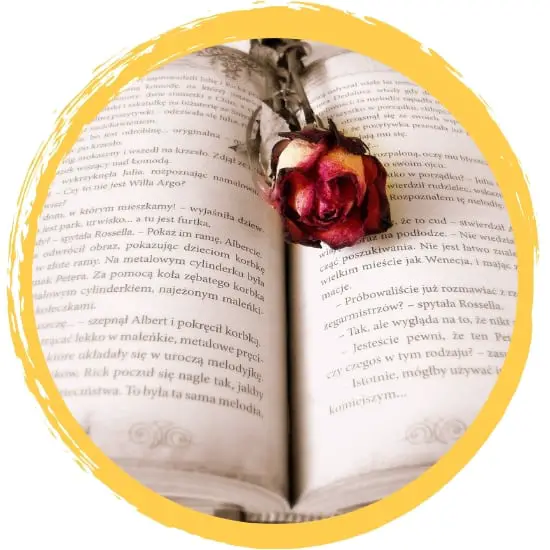 Read stories of terminations for medical reasons by clicking above.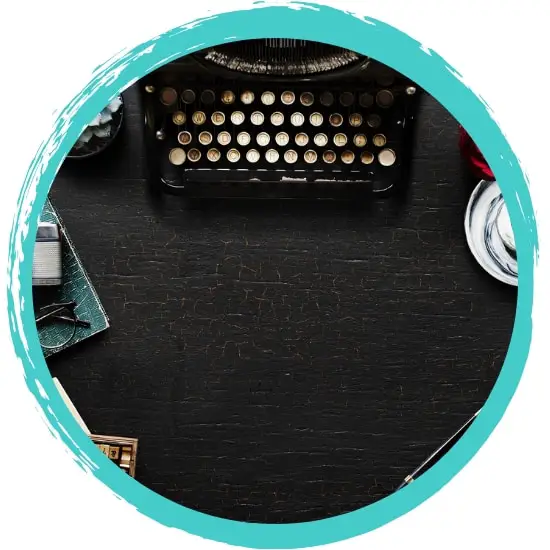 Share your story by clicking above.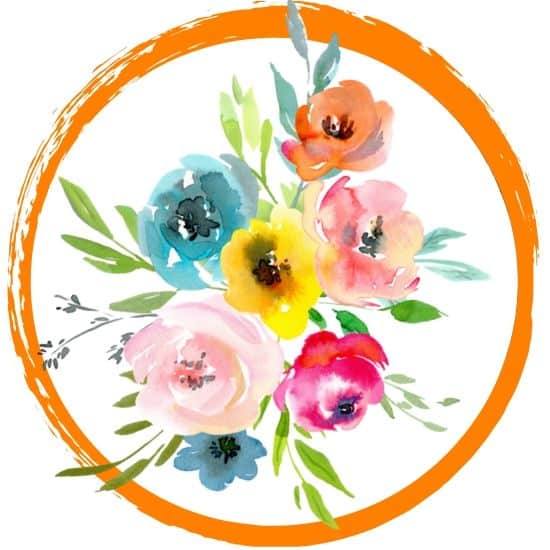 Add your angel to the remembrance page by clicking above.