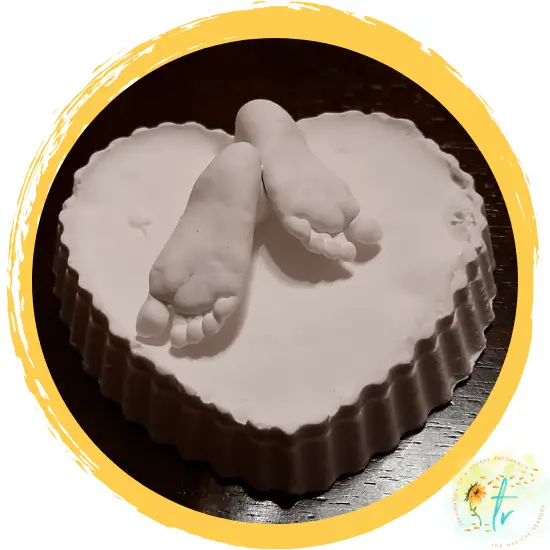 Dear Mama,
​I see you. 
I see the trauma on your face. The sadness and grief that hits so hard you can't breathe.
I see your empty arms and your empty belly. 
I see the motherhood role that is all consuming you, yet is ever so silent to the world without your baby in your arms. 
You may not have even told the world. You may not have told your friends and family. Maybe not even those closest to you.
Most may not even know you are a mom.
Some tell the world, and the world doesn't know what to do with it. The world doesn't say congratulations on mother's day. Because they don't know. They think they are reminding you of the pain. When the reality is you live in the pain, and acknowledgement and support in grieving your baby would feel amazing. Hearing your angel's name would be incredible to you.
Today I want to break that silence. 
I know that you made one of the hardest decisions of motherhood. The decision to spare your baby pain and suffering, instead of keeping your baby alive for you.
I know that selfless act.
And I also know that many women don't talk about it. 
But I know that SO many women go through this every single day. 
Women that swore they'd never end a pregnancy. Women that consider themselves pro-life. Women off all religious backgrounds, and all stages of life.
Moms.
The hardest choice as a mom is to let your baby go, when you can't fathom letting them go. When you long so badly to have them here. It's the hardest choice of all.
And for the moms that go silent, they never hear congratulations. They never hear "I'm sorry for your loss." Because it's not "socially acceptable" to talk about.
So I'll talk. I want to make sure that, even if you chose to not tell the world, that you hear MY words today.
Congratulations on the birth of your child, Mama. And I am so sorry for the loss of your baby. You are a mom. A mom with empty arms, but still a mom. 
I know you don't have little toes to kiss at night, and sweet baby kisses to get your face all wet. I know you don't have cries to tend to. 
I know you have sleepless nights, though. 
I know you long for those sleepless nights to be because of your baby needing you.
And I know you are a mom.
You don't have someone saying your true name yet. You don't have anyone calling you Mama. But you've changed. Once a mom, always a mom. No matter where your sweet angel is.
Today I want to tell you that you matter. You are brave and strong. I see you, and I admire your strength. I admire the selflessness that it took to make the choice you made. 
Hugs to you, Mama. You can do this. You will make it through. That sweet little angel is always with you.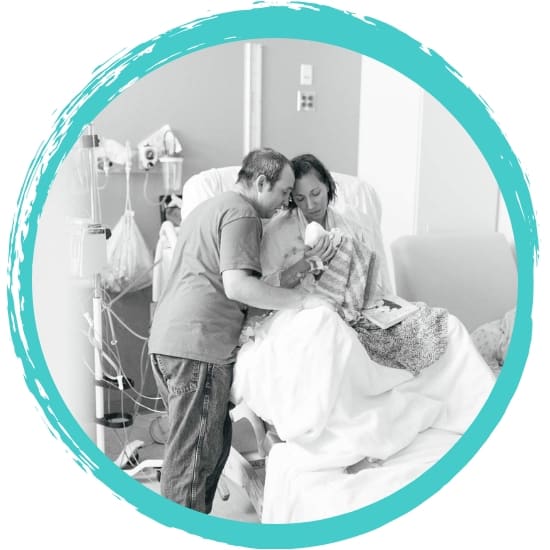 Read April's full story by clicking above.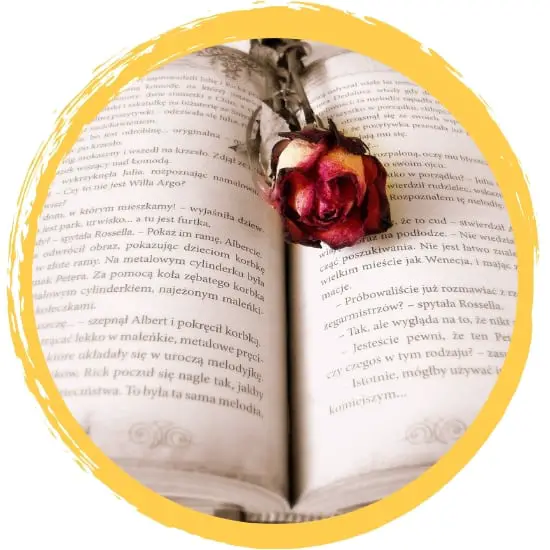 Read stories of terminations for medical reasons by clicking above.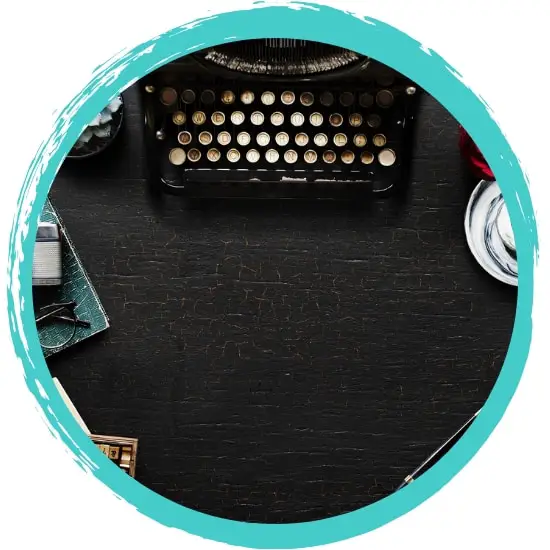 Share your story by clicking above.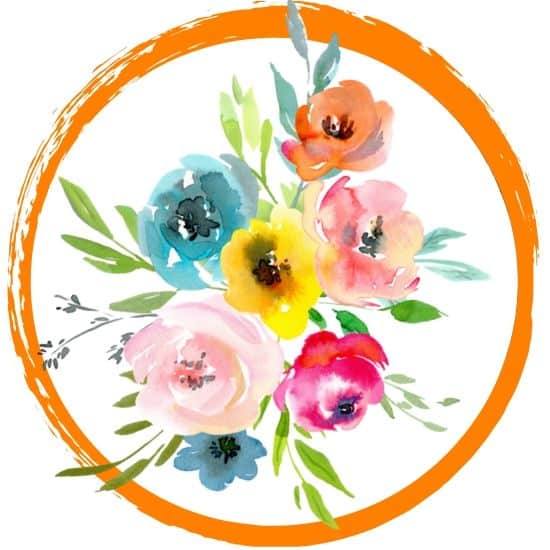 Add your angel to the remembrance page by clicking above.