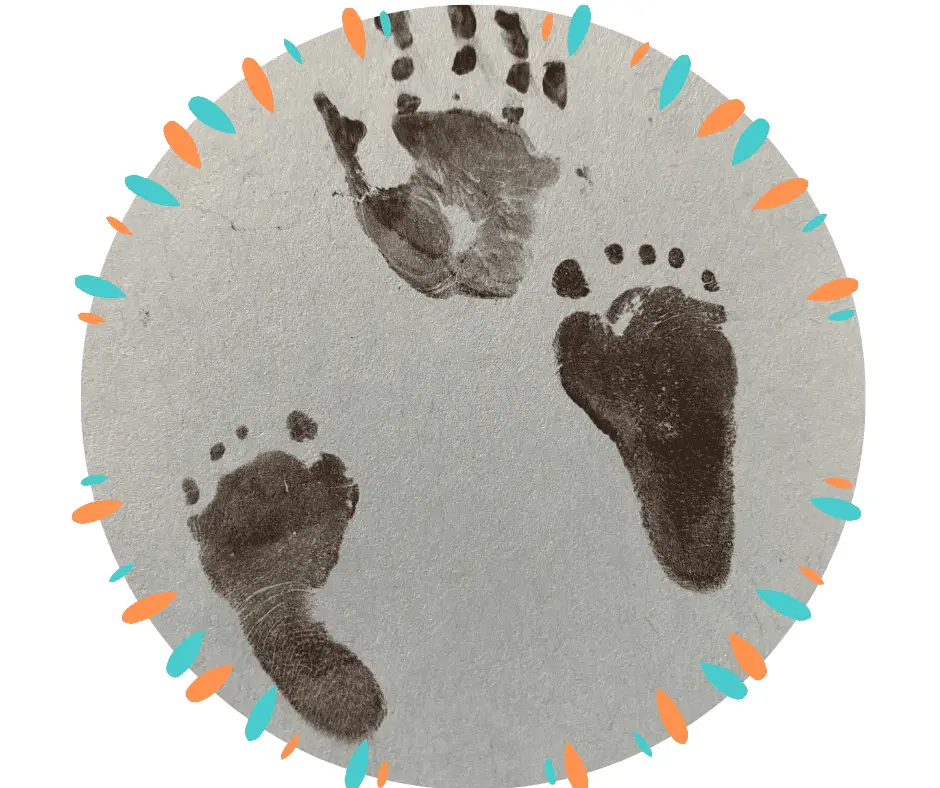 My husband and I were overjoyed to find out we were expecting our first baby. I was so grateful that we didn't have to spend time trying to conceive. It happened quickly for us and seemed entirely meant to be. Pregnancy hasn't always been fun, but it has been typical, healthy and incredibly happy. I took all the right vitamins and did everything right. I am a healthy and active 29-year-old. My prenatal screenings showed minimal risk of genetic disorders. But everything changed at a routine appointment.
In the age of COVID-19, an expectant mother has to attend many OB appointments alone. This is not the way I pictured my first pregnancy going, but my husband is there for me and our baby in any way he can, even if it means sitting in the parking lot during my appointments. We were overjoyed that he was allowed to attend the routine 20-week ultrasound, though he couldn't attend the appointment with the doctor afterwards. We were told that a spouse was able to attend that appointment if something were wrong. That was no big deal. We knew if he had to come in the room it wouldn't be a good sign, so we were happy to leave him out of it given what the alternative would mean. Our baby was going to be perfect.
The sonographer smiled and laughed with us as our boy was hiding his face and being stubborn. We received our printed pictures and went to the waiting room. I was called back for my appointment. Immediately once I got in the room the doctor asked if my husband was in the waiting room. She was going to get him. My heart sank and I just knew.
"There's some stuff," she said. My world stopped. You don't have to have a medical background to know that "stuff" is not good. She was supposed to say that everything looked great. I waited to hear the "stuff."
There were concerns with his kidneys, eyes, and brain. The results were vague, yet completely gut wrenching. I was referred for an appointment to a Maternal Fetal Medicine specialist. I stared at the wall while she spoke. I couldn't look at my husband. We were now at the mercy of the specialist. I waited for a phone call with my appointment details. She left the room, and we cried together for an eternity. My life as I knew it ended at this appointment and would never be the same again. At home, I laid in our baby's soon-to-be nursery and sobbed.
Four days later, the specialist said he had defects in his brain, kidneys, eyes, genitalia, heart, facial structures, a cleft lip and palate, and extra digits. He will not live outside of my body. All I can remember next is lying on the cold floor sobbing and shaking. I had an amniocentesis to determine the cause. I couldn't live with myself if I didn't know exactly what his condition was. A few days ago we still had Hope that our son could still live a fulfilling life with two parents who would do anything for him regardless of his condition. That Hope was ripped away. The preliminary results were consistent with Trisomy 13. If Charlie makes it to term, his condition is so severe that he will not be able to survive on his own.
As wanted and as loved as he was, we knew in our hearts that medical termination was the most compassionate option for our baby. This was the most difficult decision I have made. I chose to have an induction and go through the birth process. This was the only option that allowed us to meet Charlie and to bond with him. The D&C just wasn't for me. I called and scheduled my induction like I was calling to make a hair appointment. Our son is going to die, and I had to choose the date. It still feels wrong. I did not want that power. You should never know the date somebody you love is going to die. Each second that passed was one second less with our son. I wished our baby would choose his own fate. Never would I have ever imagined I'd wish for my child to come 18 weeks early on his own terms. Maybe that's selfish of me.
I was 22 weeks and 2 days along when we arrived at the hospital that evening. We created a bear with Charlie's recorded heartbeat inside. The staff let my husband and my mom stay in the room with me – during COVID, this is against the rules, but this situation was unique. I was given several rounds of cervical suppositories to dilate and induce labor. It only took a few hours to feel extremely painful contractions. I received an epidural and felt nearly nothing for the next 12 hours. I was not dilating enough so they inserted a Foley balloon. I soon felt incredible pressure, and I dilated enough to push it out. I felt relief for about 20 minutes, then I could not take the pressure! It was more painful than my contractions. The doctor broke my water for me. We were now waiting for Charlie to arrive. I called the doctor in and she said he was ready to come out. I looked at my husband and immediately started to cry. This was it. We were going to meet our perfect boy 18 weeks early and we would finally get to see just how perfect he was, knowing we would never get to take him home.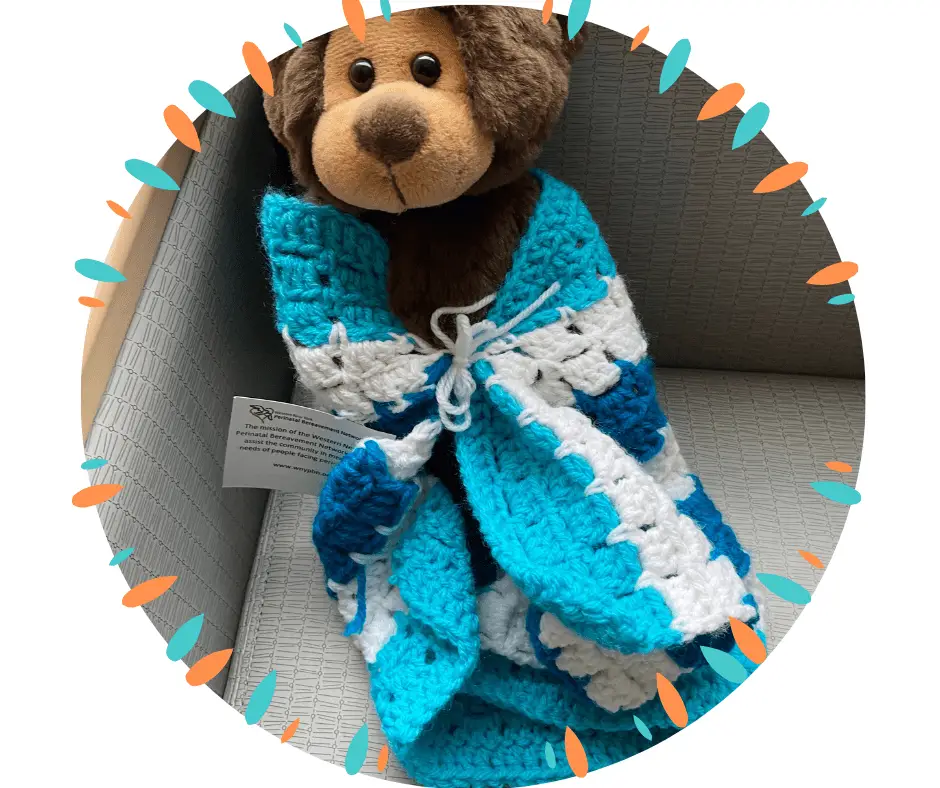 It was 5:31pm on September 15, 2021. My beautiful boy. He was perfect and he was sleeping. The tears came out in bursts. She placed him on my chest and my world stopped. It has not restarted. He was 13.4 ounces and 10.25 inches tall. I have been in love with my baby since I knew he was inside me. I have truly loved him all of my life. I didn't think I could possibly love him more. Then he was born and I have never loved anything or anyone more in my life.
I was in labor for 18 hours, then we spent the next 14 hours with him. My tears came and went as I sprung into motherhood mode, even if I didn't have a living baby to be a mother to. I bonded with him with skin to skin contact. I held his tiny little hands, the size of my thumb. His tiny fingernails and toenails were perfect. I counted all of his toes and took mental pictures of every part of his adorable little body. We read him a special book and played him some special songs. I held him and rocked him. I gave him a bath and wrapped him in his personalized name blanket. It was so big that we had to cut it in quarters just to fit him. It really was the happiest and worst day of my life all wrapped into one. I finally met the baby that I love so dearly, but he was not breathing and we were not going to take him home. It felt like part of my life ended that day, and truly it did. My baby was my life for so many months. I lived and breathed him. How was I supposed to go home without him? I dreaded that moment the whole time but focused my attention on my perfect boy while I still could.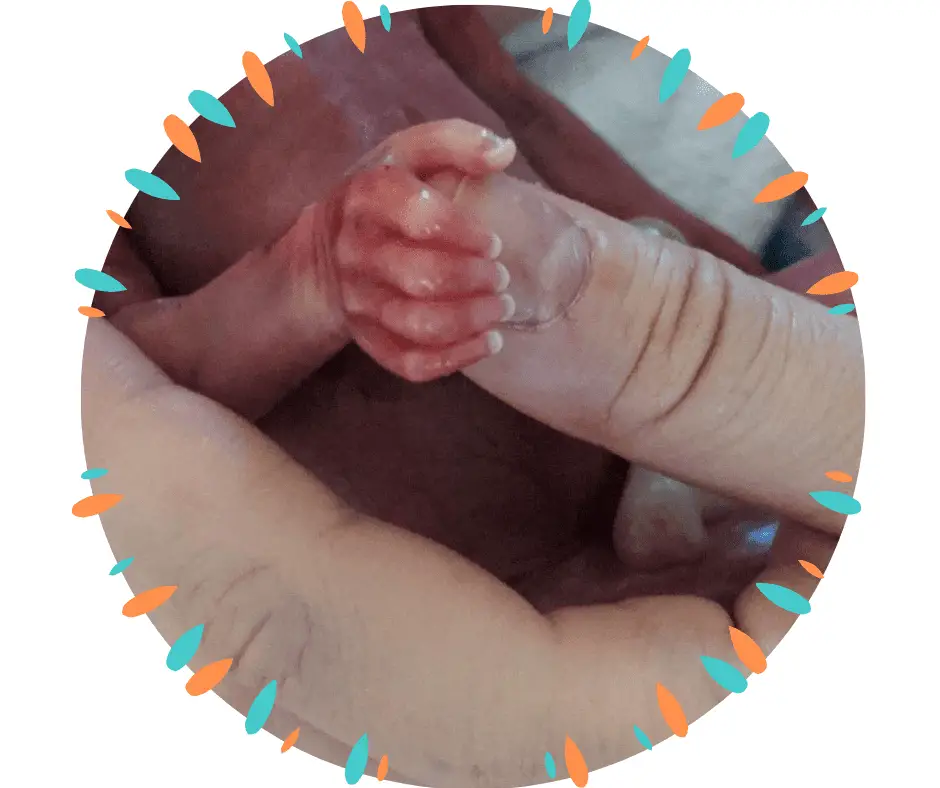 The next morning, something came over me and I felt the need to leave. I felt like we were pretending our baby was alive, and it felt so weird. Leaving the hospital was one of the hardest moments of my life. I had no choice but to leave the hospital without him, but there was no way I was walking out of that room and leaving my baby alone in his bassinet. We asked the nurse to take him before we left so he was never alone. We sobbed as we gave him our final words and kisses. We cried some more when the nurse took him out of our room, and she cried too. I remember this whole process so clearly and I am grateful for that, but leaving the hospital is a blur. I have spent every day at home since then regretting "rushing" out of that room. The time I had with him was so precious, but it was just not enough. No matter what, it never would have been enough.
It has been 6 weeks since learning the news that changed our lives, and it has been 3 weeks since Charlie's day. At home without him, all of my days are filled with tears and pain. My body did all of the usual postpartum things a body does, but it was a reminder of what I did not have. I was supposed to be feeding my baby with my engorged breasts and instead I had to bind and ice them to stop milk production. It was a constant painful reminder that my baby doesn't have any need for my milk, but when it went away, I missed it. I now have stretch marks that I cherish. My uterus was contracting to try to go back to its normal size. I was bleeding and my whole body hurt. My stomach already looked significantly thinner, which most women after having their healthy baby would be ecstatic about. But for me, it was just another reminder that my belly was empty. I still feel empty and hollow.
We had Charlie cremated in a special urn with his handprint and footprint engraved. We keep it in our bedroom. We planted a cherry blossom tree in our backyard in his honor. We have his footprints displayed on our fireplace, and a special ornament and stocking for him. My husband and I each got a tattoo in memory of Charlie. We got a puppy and her name is Hope. She represents Hope that we can have happiness and joy in our lives once again.
Our story has not ended. The events that took place are over, but our healing is just getting started. My life changed forever over the course of 20 days. It changed indefinitely with the birth of my beautiful baby. It continues to change each day without my son. I know that it will never be the same again. I can only Hope we can find a way to get through this. I was absolutely meant to be a mother. I was meant to be his mother. It has always felt like my sole purpose in life, and it is hard to grasp that my purpose is gone. I catch myself looking at the clock every day at 5:31pm. I miss my baby so much.
This is not at all how I expected the pregnancy and birth of our first born to play out, but he is absolutely perfect to us, just as we imagined he would be. I am heartbroken that my sweet baby did not get a chance to experience life. He won't get to experience the good things or the bad, the comfort of my hug when he scrapes a knee, his favorite home cooked meal. It hurts me to think about that. I can find comfort in the fact that he has never experienced anything in this world other than love. My son has brought me the greatest joy I have felt in my whole life, and also the greatest, most immense pain. I heard that's what motherhood is all about, anyway. My Charlie, I've loved you since forever. I have never wanted anything more in this world than to be your mom and I can't thank you enough for choosing me to be your mommy. It will forever be the greatest honor of my life. Until we meet again, my love.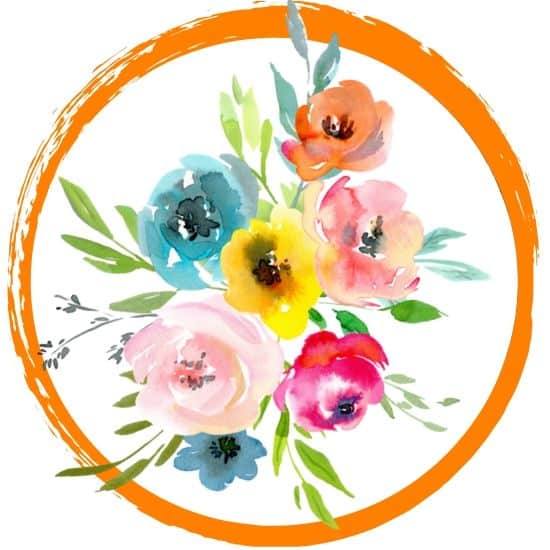 This is an anonymous post submitted in honor of sweet Charlie. I am so thankful to honor his memory today and share his story with the world.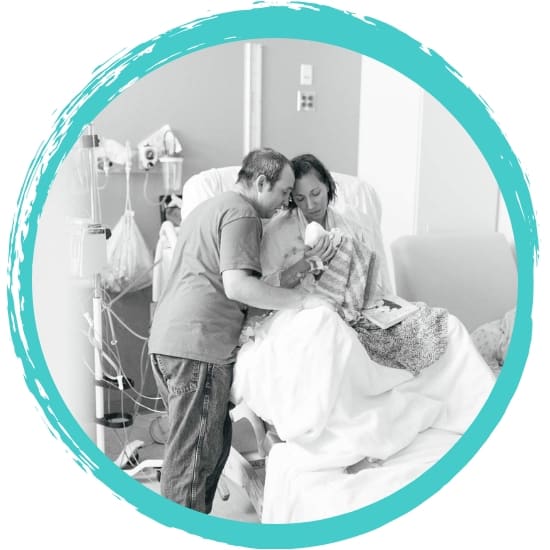 Read April's full story by clicking above.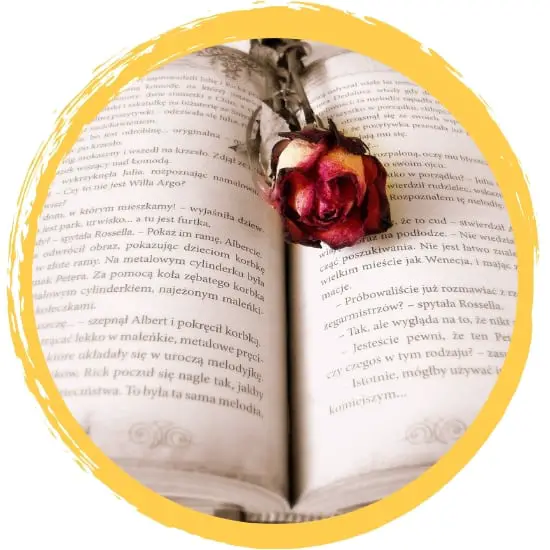 Read stories of terminations for medical reasons by clicking above.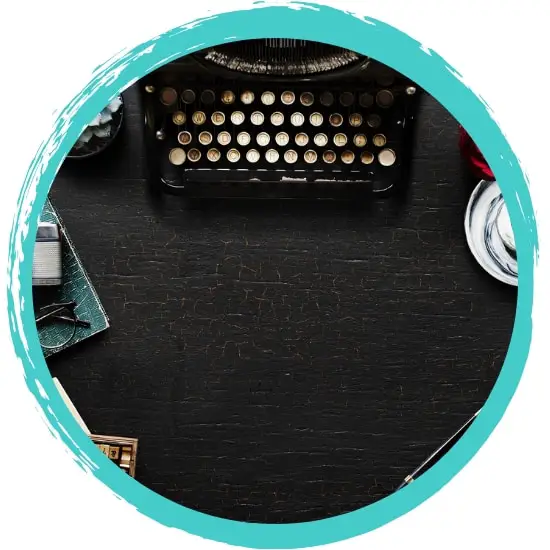 Share your story by clicking above.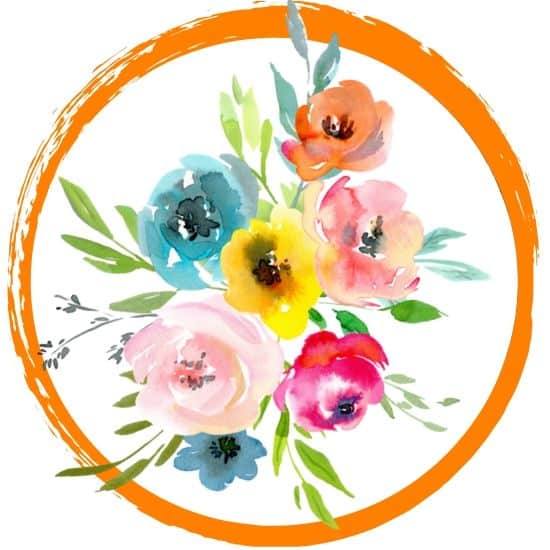 Add your angel to the remembrance page by clicking above.