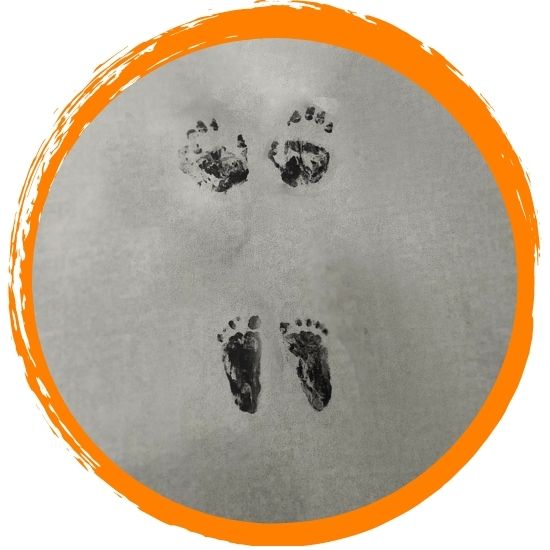 On July 9th, I had an appointment for an ultrasound at a high risk doctor in Savannah, GA. It was a rough morning to start with and I was definitely on edge already before I even got there. My doctor had told me about two weeks before that he saw something, but not to be alarmed- that it was probably nothing serious.
They finally called me back and I laid on the table. She (the ultrasound tech) begin to scan my belly and I could see my sweet angel dancing on the screen, kicking her legs just as she had always done and moving her hands about.
I noticed that she kept looking at my baby's head, and I told her the doctor had said he wanted a better look. The ultrasound tech said, "Yeah there is something not right." She got very quiet and I said "This is kind of scary," and that point she turned off her screen and said that she was going to get the doctor.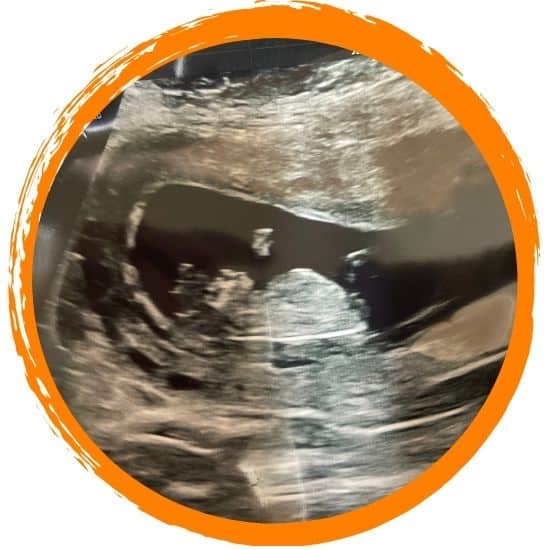 It seemed like a long time, so I grabbed my phone and looked it up. Google is not your friend in that moment. In the search I put "baby doesn't have a skull." And this word popped up: Anencephaly….
I opened and began to read. It was devastating. I scanned through it and in the information the prognosis- lethal disorder that is not compatible for life …
My baby was going to die. Maybe not that day, but no matter what we did she was not going to live. The doctor came in and tried to talk to me but I couldn't hear her. All I could do was cry and cry.
I called my husband and told him and we cried together. I called my mom and dad a screamed on the phone, "I need you here. I need you please. My baby." I drove myself home and cried all the way home and then again when I got home. It was by far the worst day of my life or at least I thought.
That afternoon I sat and waited for my husband to get home and talk about our options. We talked and agreed that at 13 weeks we would make the decision to let her gain her wings before we could start to feel her move.
I had suffered from depression and anxiety for years and was finally in a good place, and we were worried that this would send me downhill.
I knew it would be even harder for me to continue knowing that in the end it would still be the same result. Valentina would not make it.
She would be and angel no matter what we decided. We needed to do what was best for our family at this point and for my mental health.
So, on Saturday July 11, 2020 we allowed Valentina Dane Wilson to gain her wings.
This was the hardest decision I have ever made in my life, and because of COVID regulations had to do it allow in a clinic 4 hrs away in Atlanta. The doctors in Savannah couldn't help me.
This is all still very raw and I am struggling tonight as our baby's cremated remains will be delivered to us tomorrow at some point. Today was very hard but tomorrow will be worse as we bring her home to rest.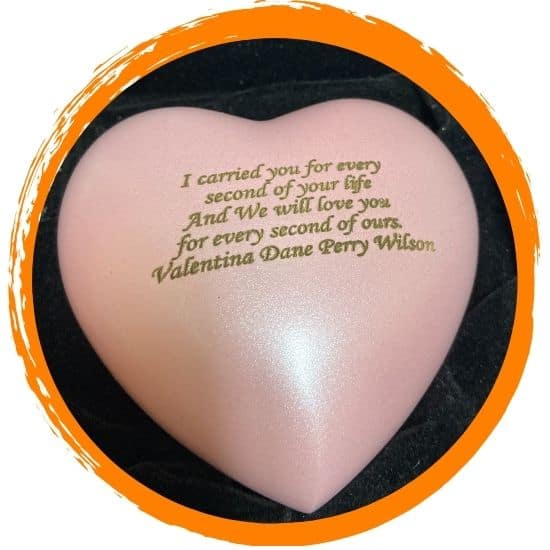 My husband and family have been very supportive, but at the end of the day I still feel alone.…. Missing my angel, wishing I was still pregnant, wishing I didn't have to go down this path wondering if I made a mistake…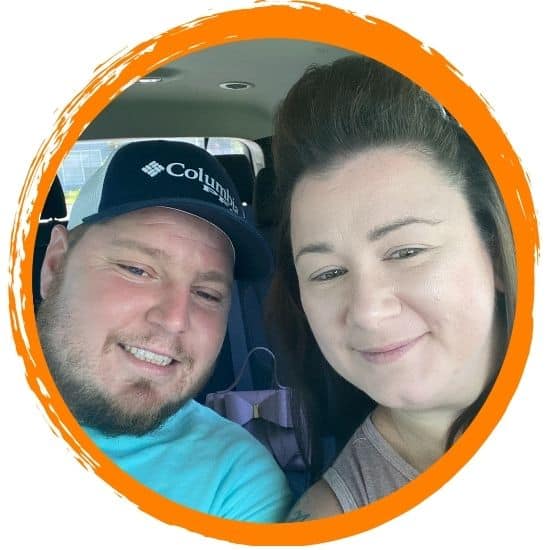 This guest post was submitted by Kristen, in honor of her sweet angel: Valentina Dane Perry Wilson.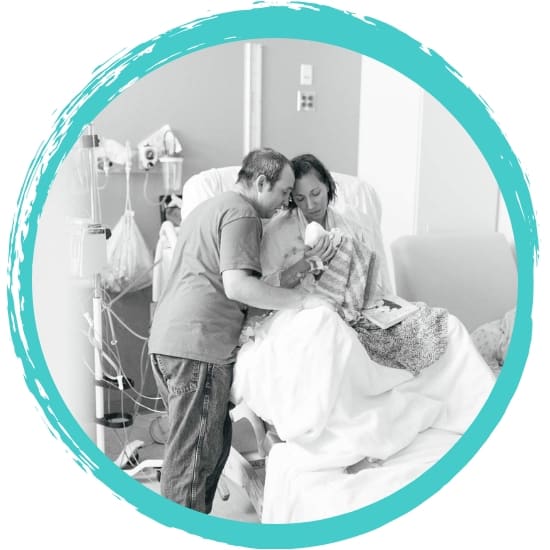 Read April's full story by clicking above.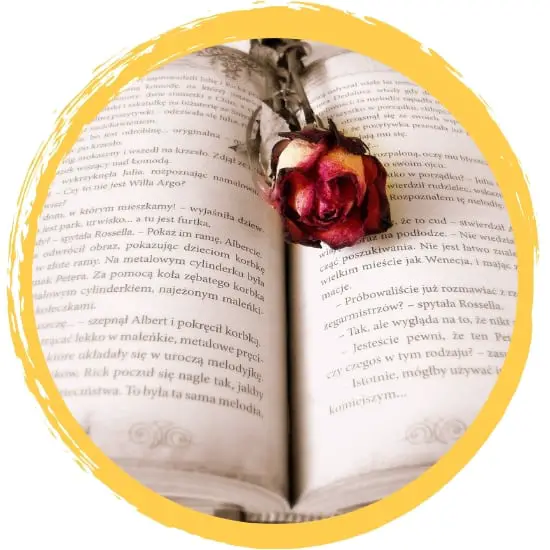 Read stories of terminations for medical reasons by clicking above.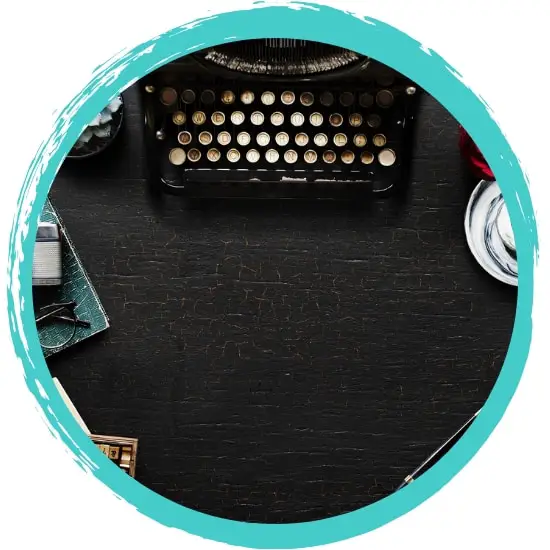 Share your story by clicking above.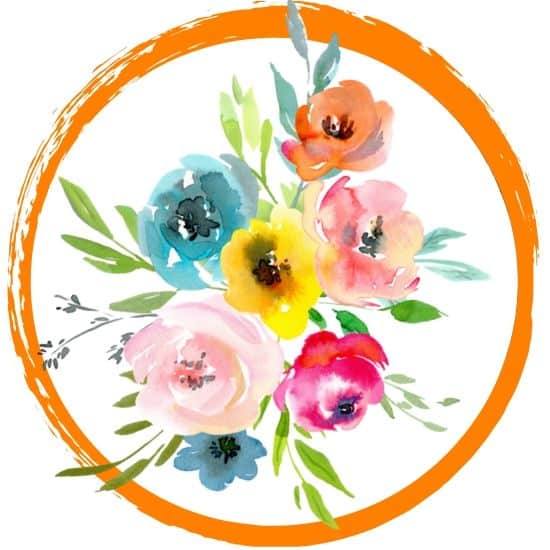 Add your angel to the remembrance page by clicking above.