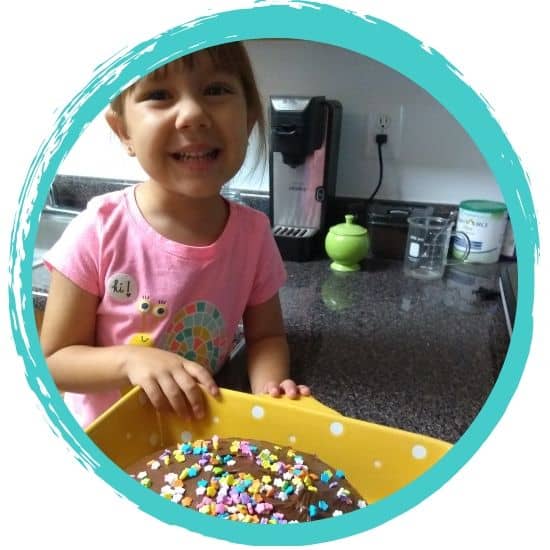 For those of you that would like to make a donation to this years fundraiser in her honor (funds to go to Johns Hopkins Perinatal Palliative Care Program), please find the link at the bottom of this post. Thank you for helping to honor our sweet April Rey.
Dear April Rey,
Today marks the day that you would have turned 1.
Well, I guess it doesn't even do that… because the reality is you would have been born several months later had you been healthy.
But, nonetheless, today is one year after your birth. And one year after your death. Today is August 8, 2018.
I miss you. I miss you more than words can say.
The word "miss" doesn't even seem to do it justice. I don't get to miss feeding you, because I never got to.
I don't get to miss your laughs, because I never got to hear them.
I don't get to miss the every day little things that I want to know so badly.
Your life was 19.5 weeks safe in my belly. A, and 11 minutes safe in your parents arms.
You held my finger with your tiny hand and squeezed. You gave me so much strength in our moments together.
Your touch, your love, your strength, and your peacefulness will stay with me always.
When I fall, I cling so tightly to what I know of you. I know those 4 things so well. I take so much comfort in knowing that you knew nothing but love from us. Nothing but the comfort of our touch.
I keep coming across this quote, and it speaks so loudly to me now:
"Grief is just love with no place to go." – Jamie Anderson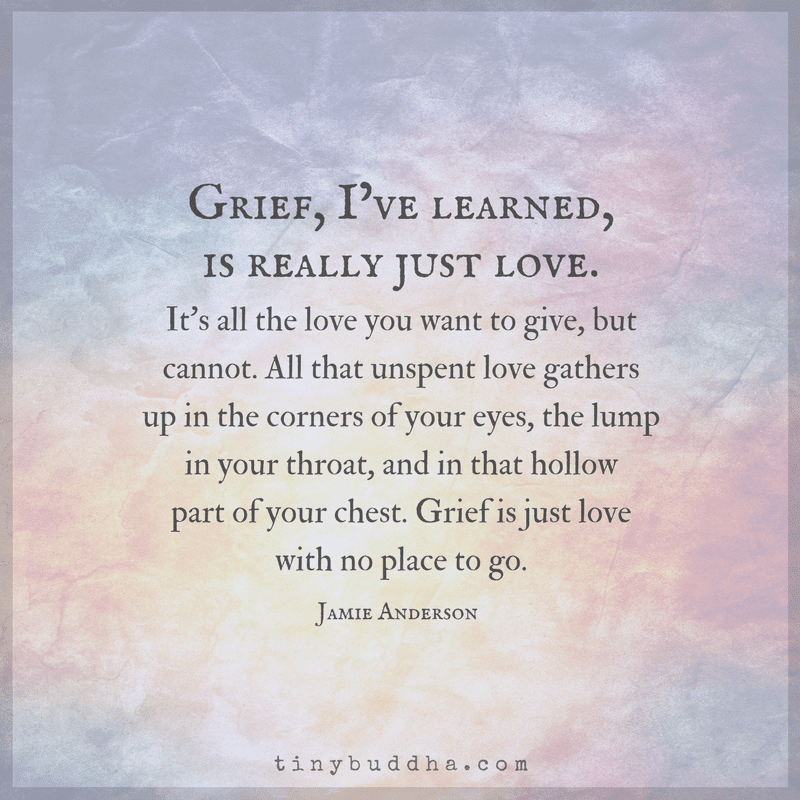 I have so much love to give- we all do. Your Daddy, your sister, and me. We want to show you our love so badly, and yet all we can do is cling to your memories and send our happy thoughts and energy your way.
As we approach your birthday I am filled with the kind of grief that just consumes you.
The kind that knocks you down and doesn't want to let you up. The kind that hurts so badly and makes rivers of tears. The kind that is just unfathomable.
Yet here I am standing in the middle of it.
We talk of you daily, and think of you constantly in all that we do. We try and bring you with us to share in all of the memories the best we can.
We all wonder about the person you would have been. And Caroline wants to show you the world.
Today we want to honor you and celebrate you. There isn't a good way. There isn't a way that feels right, but we are figuring it out.
I know that we feel closer to you when the world is quiet and peaceful. When we step outdoors and look at the night sky. When we all just slow down.
And so we are planning a special night with you under the stars. A night to connect and just be with you as much as we can.
We plan on reading the story that we read to you in the hospital on this and every birthday to come. "Wherever You Are, My Love Will Find You" by Nancy Tillman.
I tried reading it out loud for the first time since your birth, I am not sure Caroline could even understand what I was saying. So hard to get through, but such a perfect message to you, wherever you are.
I asked Caroline what she wants to do for your birthday. She wants to bake a cake, because "that's what you do on birthdays." And so, we're going to bake you a cake today.
We're going to decorate it and blow out a candle. I asked Caroline how she wants the cake to be decorated. Her first answer was "with rain." I inquired as to why. "Because April never got to see the rain. She doesn't know what it is and I want to show her."
Oh my mama heart just about exploded.
Caroline wants you here more than I can even express. What a thoughtful thing to think of…showing you all of the things you didn't get to see.
She quickly realized that you pretty much missed out on everything. Her cake decoration plans changed a million times. I reminded her that we can show you and teach you about everything in other ways.
I tell Caroline that it's ok to talk to you. I know I do, and your Daddy does, and Caroline has started as well. We have so many evenings talking of you and Chelsea. I hope you hear us. I hope that somehow you know how much we all love you.
I want you to know that your life, while unbearably short, was so meaningful and impactful and continues to be.
Your story has touched so many others. Your legacy is helping so many families. Your story is helping families as they go through similar journeys.
Your body helped to teach us more about trisomy 13, human anatomy, and science in general. We will continue to make sure that your life has the biggest impact that it can.
Each year on your birthday, we plan to set up a fundraiser in your honor and memory. A fundraiser that will help others.
Last year we set up a St. Jude fund in your honor. $2995 went to such an amazing cause– because of you.
This year we want to set up a fundraiser with Johns Hopkins. This is the hospital you were born at.
This is the hospital that helped us have such a special experience, even in such a devastating time. This is the hospital that honored your life and continues to do so in such thoughtful ways.
They were there at midnight, out of their beds, to come meet you. They were there making us special keepsakes to treasure forever (hand and foot molds, memory boxes and more).
They were there to hold our hands. They were there to make sure all of our wishes were honored.
They were there months later holding a memorial service for all of the children that had died that year.
And they were there and continue to be there for us for anything and everything. They check in on us. They send cards. They have honored you so well.
And so, this year, we want to give back. We want to make sure that every family that walks through those doors, can continue to have such a wonderful experience.
April Rey, you've made the world a better place. You've made me a better and stronger person. Your impact is immeasurable. You will always be remembered. I am so honored to be your Mama. Thank you for all that you've done.
I love you fiercely. Wherever you are, my love will find you.
Love,
Mama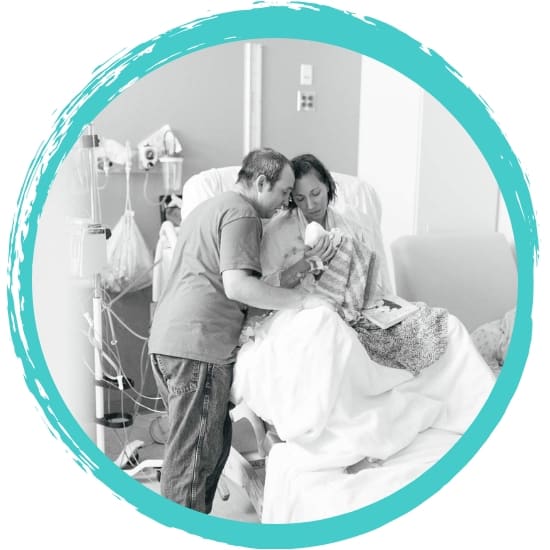 Read April's full story by clicking above.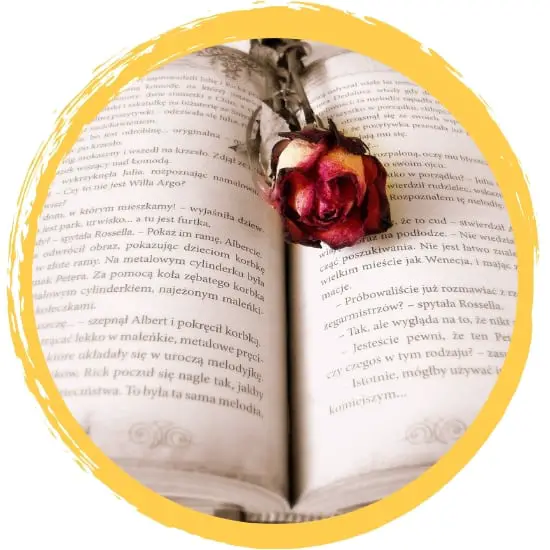 Read stories of terminations for medical reasons by clicking above.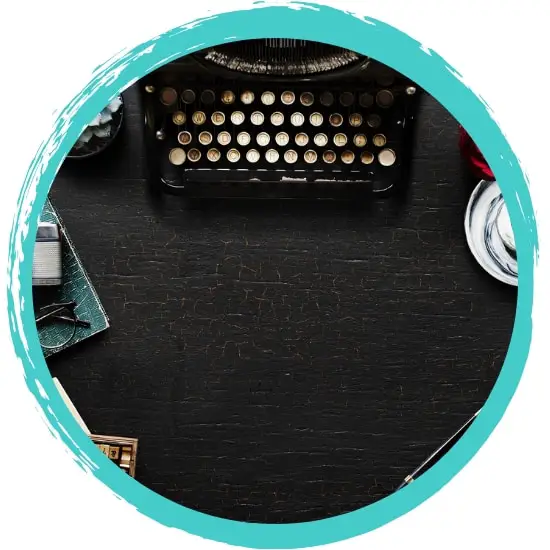 Share your story by clicking above.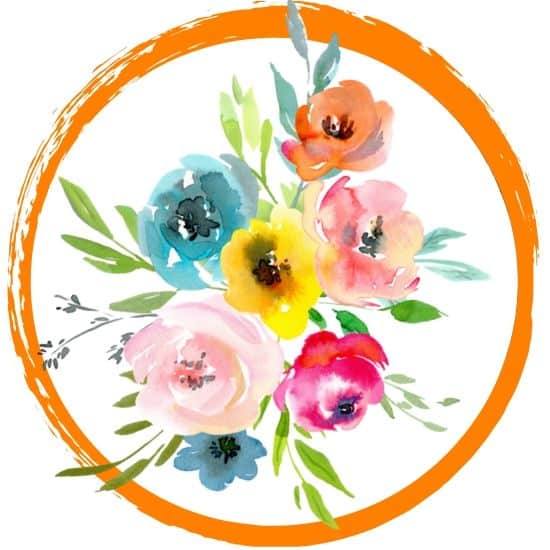 Add your angel to the remembrance page by clicking above.
Fundraiser for Johns Hopkins Palliative Care Program – In Honor of April Rey Villegas
April Rey Villegas. Born on 8/8/17 (hence the lofty goal amount of $8817). This fundraiser is in her memory and in her honor.

All funds will go directly to Johns Hopkins Perinatal Palliative Care Program to enable them to continue to provide the excellent level of care for families in similar situations. They were and continue to be a light in our grief.

We're also hoping to participate in the race (in April's memory) with the Johns Hopkins Children's Center Team at the Baltimore Running Festival on October 20, 2018.

(Link no longer active)