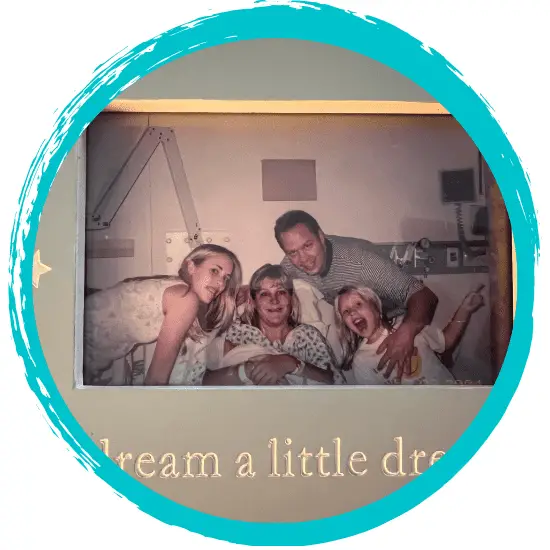 My saga began in the year 2000. At the end of October, I found out I was pregnant with my third child. I had two daughters, ages two and eleven at the time. I was one month away from turning thirty-six. Life was good.
At my second prenatal appointment, my obstetrician said my uterus was measuring slightly larger than normal for my dates. I told her I had fraternal twin brothers, so she decided to order an ultrasound to check for twins. I was ecstatic.
The day of the sonogram was December 19, 2000. After a technician spent several minutes taking measurements of the fetus, she told us the doctor would be in to see us in a minute. The doctor came in and told us the nuchal translucency (NT) measurement on the back of the baby's neck was measuring slightly higher than normal, at 3.4 mm (3.2 mm was normal).
She told us this was a marker for Down syndrome, but not to get too worried.
I decided to undergo a chorionic villus sampling (CVS) test and scheduled it for December 22. On January 11, I received the news no mother-to-be ever wants to hear. My baby had full Trisomy 13, a severe genetic defect that damages the entire genetic coding and propagates throughout every organ system in the body. Additionally, there was an extra marker chromosome which would cause further damage. My entire world crumbled around me.
I had a follow-up amniocentesis a few days later that confirmed my worst fears. My genetic counselor told me that it was a fatal diagnosis and that to continue this pregnancy could jeopardize my health, as the placenta could tear away from the wall of my uterus. I made the difficult decision to terminate the pregnancy.
My husband, mother, and I traveled just outside of Baltimore, MD on January 17 to begin the termination procedure, since Virginia was a conservative state on second-trimester abortions. I had a dilatation and evacuation (D&E) procedure on January 18, 2001.The physical pain was minimal – the emotional pain unbearable.
I saw a compassionate perinatal loss counselor for six months afterward who had been through a similar situation and I participated in monthly support group meetings with fellow women who had experienced pregnancy terminations due to anomalies. I dealt with some of the pain through various coping mechanisms, including vacations and buying two Himalayan kittens.
Numerous friends from both my playgroup and inner-circle became pregnant over this period, which was tortuous. After enduring several months of depression, isolation, and inertia, I decided I was ready to try again. Little did I know that this was the beginning of a four-year struggle.
My husband was hesitant for me to pursue another pregnancy for fear of another problem. I pursued adoption as an alternative and outlined some key adoption considerations for people pursuing that route.
I struggled with depression and marital stress throughout the ordeal, but armed myself with humor and determination. I also dealt with numerous other adverse life events, one of which included experiencing a miscarriage of a $4000 preimplantation genetic diagnosis (PGD)/IVF pregnancy while attending my mother-in-law's funeral in Indiana.
I spent sixteen years off and on writing a memoir about my termination, five early miscarriages in the form of secondary infertility, infertility testing, one artificial insemination, two in-vitro fertlization (IVF) procedures, and the eventual birth of my healthy baby boy, Matthew (meaning Gift from God). I weaved messages I wrote to fetal abnormality and infertility support-group message boards into my story. I also included letters written to me from friends offering encouragement. I provided detailed instructions on the entire IVF process to assist other women going through this tedious and complicated process.
My book is titled The Little Embryo That Could: Conquering Genetic Termination, Secondary Infertility, and Other Setbacks by Suzanne Harris Rhodes. It is available on Amazon and Barnes and Noble online. I hope that it can provide encouragement and balm to the pain of pregnancy termination and infertility.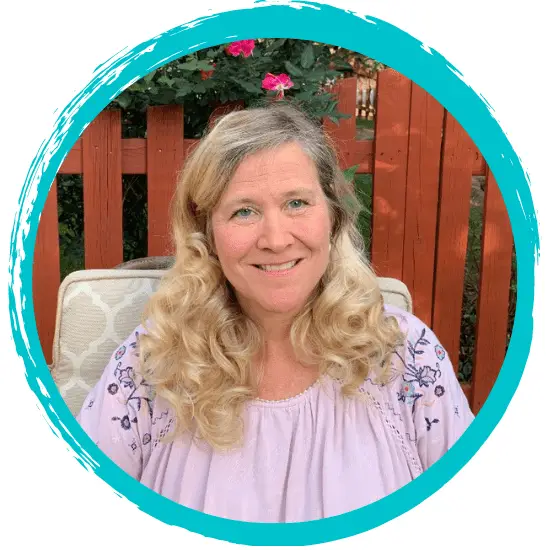 Suanne Harris Rhodes has two BS degrees from George Mason University, one in information systems and one in accounting. She has written numerous articles and published nine in I Am Modern magazine (a Northern Virginia publication), one of which is about IVF.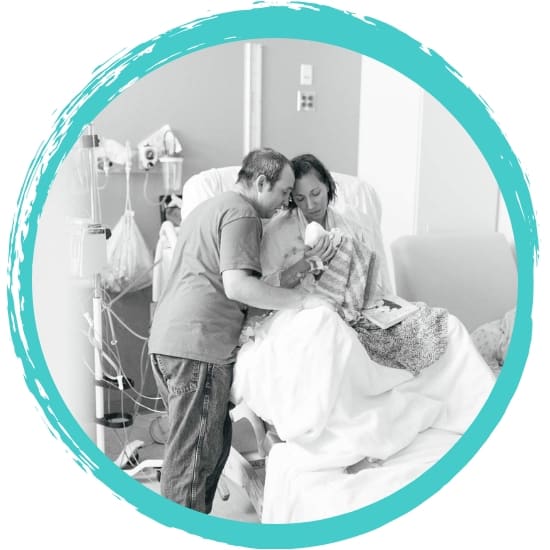 Read April's full story by clicking above.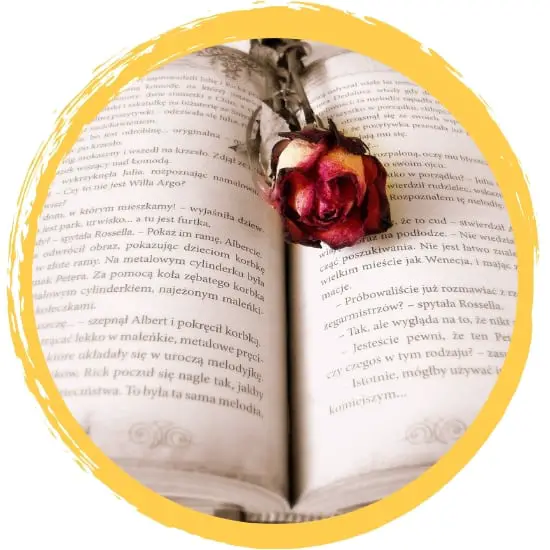 Read stories of terminations for medical reasons by clicking above.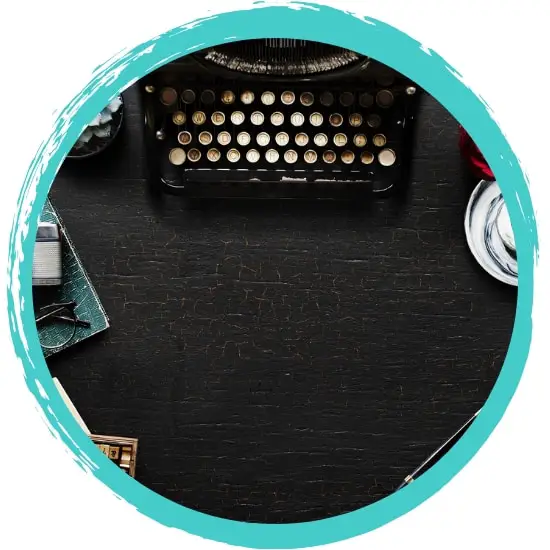 Share your story by clicking above.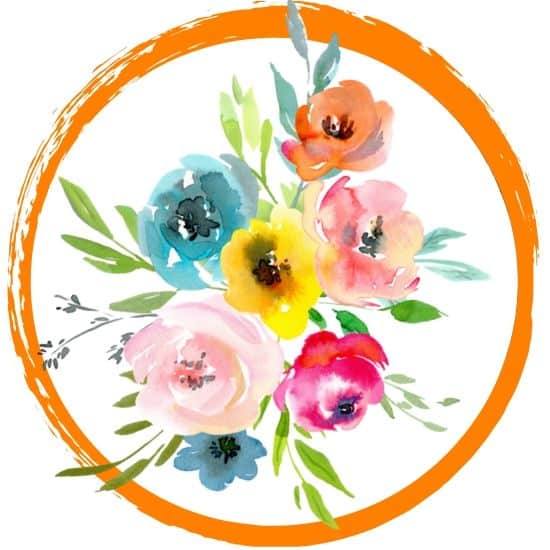 Add your angel to the remembrance page by clicking above.