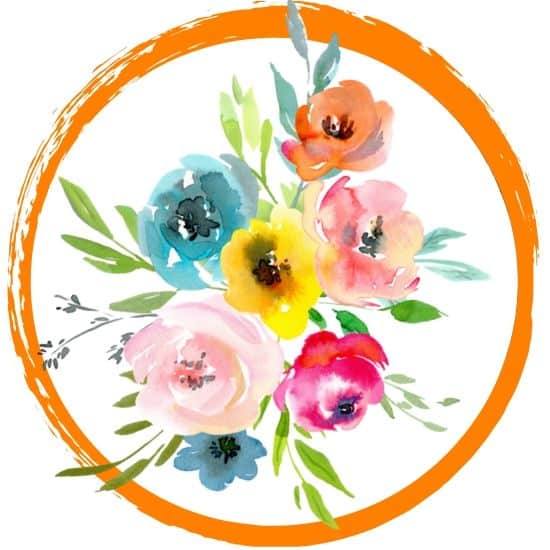 This is the story about our beautiful baby girl.
It was New Years Eve, 2018 when I saw that positive pregnancy test. I was so happy yet so nervous and worried. It had taken us a year and a half to get to this point with two miscarriages in that time.
We were both eager to start a family. I was so anxious waiting for our 12 week scan- it felt like a lifetime.
The scan finally came around and we got to see our baby. Seeing the biggest smile on my husband's face meant everything to me, but that smile soon faded.
At the end of the scan the sonographer said everything seems normal apart from the nuchal, that was measuring at 4.1 mm. She tried to reassure us that everything could be normal but it could also be a sign of heart problems or Down Syndrome. I didn't know what to think.
We were taken into a little room where one of the consultants sat us down and told us what our options were. We were told that I could have a blood test and a CVS where they take a sample from the placenta, as I was too early into the pregnancy for an amniocentesis.
I had my blood test and then went home and waited for our next appointment.
At 15 weeks I went back for the CVS and we got my blood results back for Down Syndrome. It indicated a 1 in 262 chance, but the CVS would tell us for sure. So we had to wait a week for final results.
It was the longest week of my life. After exactly one week we got the results back. Everything came back clear and we got to find out that we were having a little girl! I was so happy that I burst into tears when I got off the phone.
I rang my husband straight away and I could tell he had the biggest smile on his face. We just hoped that the heart scan came back normal too.
At 19 weeks we went back to the hospital to have the heart scan with a specialist. We weren't there very long before she told us that the heart was perfectly fine. She checked baby's measurements while we were there, and then told us to take a seat in the waiting room while she wrote up my report.
We were both so relieved that they didn't find anything wrong, but then the consultant called us and told us to take a seat in a little room. My heart sank. I now associated these rooms with bad news, so I knew what we were about to be told wasn't good.
We were told that our baby had an echogenic bowel. They said that it could be because I may have had some internal bleeding from the CVS and our baby may have swallowed some blood, which seemed the most likely reason to us.
It could also be a sign of an infection or a sign of cystic fibrosis. We were told that we both needed blood tests to see if one or both of us were carriers for CF, and I also needed another blood test to check for infection.
They also referred us to the Genetics Department to discuss further testing for CF. If that wasn't enough they also told us that our baby was small for her gestational age and that her head size was slowing in growth. So they wanted us back every couple of weeks for growth scans to keep an eye on her.
We went to our genetics appointment and they explained to us what Cystic Fibrosis was. They explained that if we were both carriers of the gene there was a higher chance of our baby having or carrying the gene, but if only one of us was a carrier there was still a possibility of our baby carrying the gene.
They said once we got the results back from our blood tests they could send my CVS sample off to the labs to check to see if the gene had been passed down to our baby.
A few days passed and we got our blood results back, it turns out that my husband is a carrier for CF but I'm not.
With this new information, the consultant arranged for my CVS sample to be tested to find out if our baby had the gene, we had to wait a week for the results. We felt like we were waiting for results throughout this whole pregnancy so far, living in limbo.
We finally got our results and we found out that our baby wasn't a carrier and there was no sign of infection! We were so happy, although our baby was still measuring small, we were just hoping that she would have a growth spurt. My husband and I are both quite small ourselves so we thought it could be because of that and nothing too serious.
A few weeks had passed and we were back and forth for growth scans and blood flow scans. She was growing, but very slowly.
Our consultant had booked me in to have a fetal MRI scan at 28 weeks to check her brain development, and booked us an appointment with a pediactric neurologist, as the suspected diagnosis was Microcephaly.
I had the MRI and it took another week to hear results. It came back that the structure of the brain appeared normal, although it was small. But that didn't necessarily mean that the brain was going to function as normal. It was frustrating that there was no clear answer to what was actually wrong, but we tried to stay positive.    
We had the appointment with the pediatric neurologist and they briefly told us what Microcephaly was. They couldn't tell us exactly what would be wrong or what to expect because they didn't know the severity of her condition and it could vary widely.
But they did arrange further testing when she was born as there is only so much they can test in the womb. They also recommended another MRI scan around 33 weeks to check how the brain is developing.
By this point the word 'termination' had been mentioned a few times, which terrified us that even this far along we still had to consider this as an option.
We had the other MRI scan and had to wait another week for the results and depending on the outcome, my husband and I knew that there would be a possibility that we would have to make a very hard decision.
On my last day at work before my maternity leave started we had an appointment to find out the results from the MRI. We were so nervous- I felt like we were waiting to be seen for ages.
Eventually, my consultant came out to greet us. I was getting good at reading people and their reactions by this point and I could just tell by her face that what she was about to tell us wasn't good.
When we entered the room, we had four people looking at us and the atmosphere felt gloomy. Our consultant sat us down and explained to us that the brain is still very small and looks out of proportion to her face and body.
She explained that her face should fit 3 times into the brain area and her measurements are showing that it fits less than twice. Her head circumference is falling well below the third percentile and continued to slow down.
They were concerned that there was a significant risk of serious physical and mental handicap.
I couldn't hold myself together. We knew this was it, and we were absolutely heartbroken. We went home and slept on it to make sure we both agreed that it was best to terminate. The chances seemed slim for her to have a good quality of life and we didn't want her to suffer. It wasn't fair on her.
The next day we called the hospital to arrange an appointment to start the process. We had to go back two days later to begin the process, then go back another two days after that to deliver her.
That whole week we just felt numb, still in shock that it came to this. At 35 weeks our baby girl was born on the 12th August, 2019 at 7.50 pm weighing 3lb 1oz.
She was absolutely beautiful and looked so peaceful. That reassured us that she wouldn't be in any pain. We named her Remi and it suited her perfectly.
This was the hardest decision that we have ever had to make, but we know what we decided was right by her.
We both miss her terribly, but she will never be forgotten and is forever in our hearts.
Mummy and Daddy love you incredible amounts.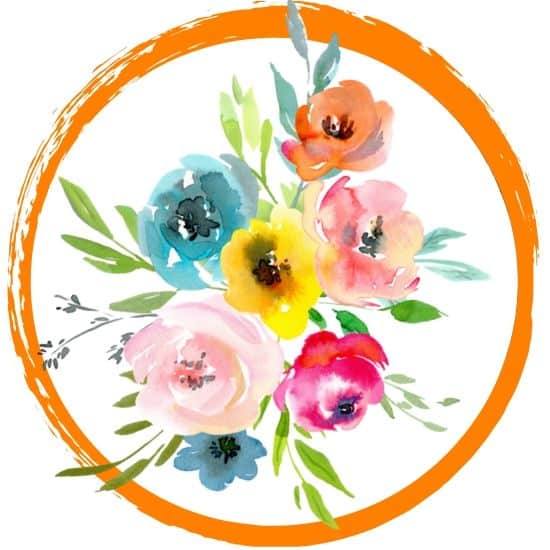 This is an anonymous guest post.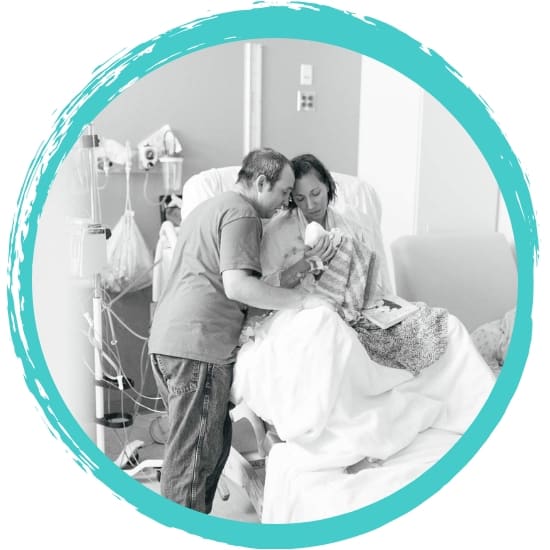 Read April's full story by clicking above.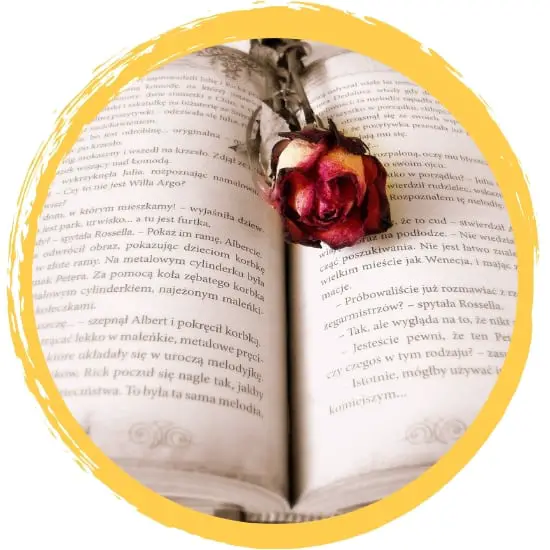 Read stories of terminations for medical reasons by clicking above.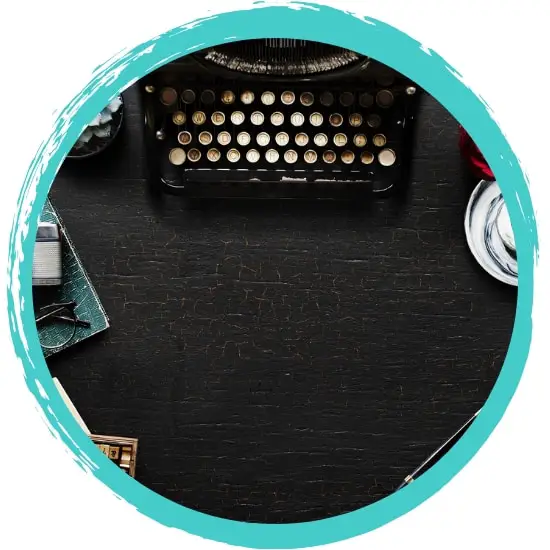 Share your story by clicking above.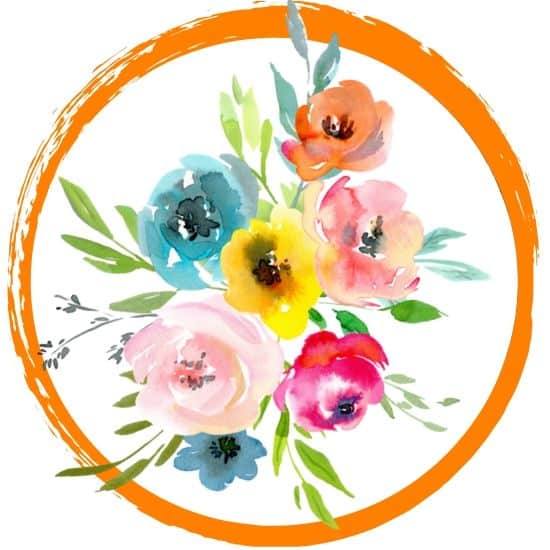 Add your angel to the remembrance page by clicking above.