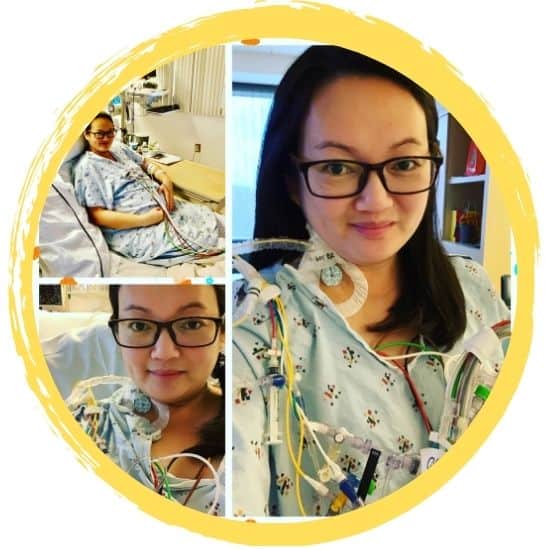 My name is Christine- 39 yrs old and a Heart Failure Momma.
I was diagnosed with Congestive Heart Failure last Sept 2019. We didn't know where it came from, it's just my heart started to get weak at 10% ejection fraction. It was normally treated and after 4 months my heart improved to 35%. I have a 12 year old daughter who is patiently waiting for a sibling for 12 years. She keeps on  praying to God for a baby.
I, as a Mom, would like to give her at least one sibling but have had no luck for 12 years. Feb 25th, this year I took a pregnancy test and turned positive (6 weeks pregnant). I was so shocked, excited and very happy because it was my dream and I always prayed for a chance to be a mom again.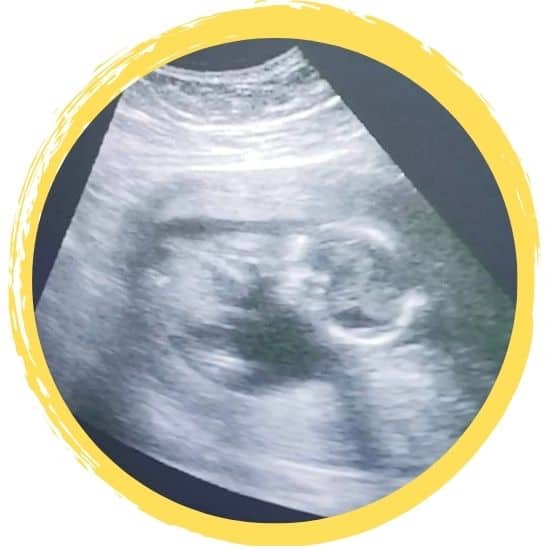 My husband and my daughter were overjoyed and even made plans for the baby. I informed my Cardiologist about it and he took out medicines that could harm the baby and even congratulated me.
It was March 30th, when I felt some strange difficulty in breathing. I had wheezing too, so I went to the emergency room just to make sure everything was fine. ER doctors told me that it was my asthma, so I went home with my rescue inhaler.
Covid then spiked and I received a call from my cardiologist office saying that they would not be seeing any patients because of Covid. I asked them, what will I do if something happens with my heart? They told me just to go to the ER.
I have a very kind and caring OBGYN that's taken care of me for years. He was happy for my pregnancy and he always checked on me. He even reached out to my cardiologist about concerns on my heart failure. The cardiologist didn't have any comments about pregnancy and heart failure, so we were confident that the pregnancy would work out fine.
April 30th, I noticed again a shortness of breath, wheezing, sleepless nights and tiredness. It didn't pop in my mind that it was my heart failure because I thought it was my asthma again. May 7th, my legs started to swell and my OB told me that it should not happening since I was just in my 2nd trimester. I was 16 weeks that time.
May 8th, I could no longer hold the shortness of breath anymore and the swelling. I got admitted to the hospital where my cardiologist was affiliated. For the 7 days that I spent in the hospital, my cardiologist didn't even visit me. All he did was talk to the attending physician about what to do, and what medicines to take.
My OB was affiliated with a different hospital, so we just talked on the phone. For 7 days, they drained waters inside my body (about 15 lbs) by giving me diuretics. It's hard to be alone without family because of Covid. All I had were nurses and doctors. I even spent Mother's day alone, but at least I had my baby inside me.
I told myself that I would do everything just to protect my baby. I would handle all the pains from the needles and medicines just to save her. After 7 days I went home. I went back to my OB and did a genetic exam and all went normal- my baby was 100% healthy. My OB told me next time just to go to the bigger hospital where he works, since I told him about my cardiologist closing doors for patients.
May 20th, I was bleeding so I went to the other hospital as my OB instructed. I had plancenta previa but the ER doctor told me that baby was fine, and the heartbeat was strong. That time I was bleeding, I thought it was the end of my pregnancy journey.
I prayed, and asked God to protect me and my baby. So, I went home and had bed rest. I did my best to be careful at all times at home. My husband and my daughter are very helpful and they are did my chores. They even cooked for me.
Last week of May, we found out that the baby was a girl. We were so happy and she was very healthy. My OB told me that I had to go to see a fetal maternal specialist just to make sure everything is fine with the baby, however.
June 2nd, I went to the fetal specialist. That time I was having a little bit of cough and would get easily tired of walking. The scan went well, baby was fine and heartbeat was strong. She was 18 weeks and 6 days that time.
But the specialist talked to me. He said I didn't look fine. He noticed that my legs were swelling again and noticed my shortness of breath while talking to him. He asked to talk to my cardiologist and looked angry.
He asked me if my cardiologist told me from the beginning that I couldn't be pregnant because of my heart failure.  I told him, he (the cardiologist) did not mention anything and he even congratulated me on my pregnancy. So I went home, very confused, I couldn't even eat or sleep after talking to the specialist.
June 3rd, about 8pm. My husband rushed me to the hospital because of shortness of breath and my body was already swelling. I knew it was water retention. But I didn't have any idea that it was my heart failure. I was admitted again and my OB came to check the baby- she was fine.
The next day, the nurse told me that they would be transferring me to the biggest hospital in Los Angeles. I was very confused and ask the nurse why. Then the head cardiologist of the hospital came in and talked to me about the transfer. He told me that they were bringing me to the best team of heart specialists that would know what to do in my case.
I talked to my husband and told him while crying that I was very confused and didn't know what was happening. A kind nurse told me that if she knew about the meeting, she would tell it to me but all she knew was that the ambulance was going to pick me up the next morning.
June 5th, at 6am. Paramedics arrived to get me. I took the ambulance almost an hour and we arrived at UCLA. I wondered why they brought me to the Cardiac Intensive Care Unit. All I knew was that all patients on CICU are those having heart transplants. I had a lot of questions going on my mind.
Then the nurses started to change and bathe me. After about an hour, 2 groups of doctors came in. All in all, I had 17 doctors. Of course, I was shocked as to why! They ask me to get my husband and my daughter because we have a very important things to discuss.
My husband and my daughter arrived after an hour, then the doctors came back in . It was a group of heart specialists and a group of OB specialists. They just got the result of my heart ultrasound and bad news just started. My heart's ejection fraction went back to 10% and it could no longer handle the pregnancy (19 weeks and 4 days). I was very shocked and devastated when they told me I'd die if I reached more than 20 weeks of gestation and that would happen in 5 days. They asked me to terminate the pregnancy!
I didn't know what to do that time but to cry. I felt hopeless and I even asked God why, and what did I do to deserve this kind of mess. We only had 5 days to decide about the termination. I never thought or imagined that would happen to me.
We even talked to the chaplains and Priest in the hospital, a support group came in, even a music therapist! Nurses and doctors are all supportive. Doctors told me just to think that my baby will save my life. I love my baby so much. I cried for days and my husband told me that he couldn't take it if the baby and I both died. So we made a decision to terminate the pregnancy just to save my life.
That guilt was there. It is hard to think that a baby will die inside of you. The procedure was dilation and evacuation. Before the scheduled operation, they had to cut my neck (swan-ganz) to put in catheters and wires that connected to my heart and lungs. They even cut my hand and inserted wires for monitors. And last thing was they cut me on my both sides of my groins (ECMO) to put sheets in case my heart stopped during the surgery- they'd be able to revive me right away.
All the pain I had- the cuts, emotional outbursts, I just gave it to God.
June 10, they gave me the misoprostol tablet. I didn't want to take it because I knew it would kill the baby. I was crying while putting it inside my mouth. The music therapist and the OB came with me to the operating room. They recorded the last heartbeat (160 beats), they took last ultrasound  and they even sang twinkle twinkle little star.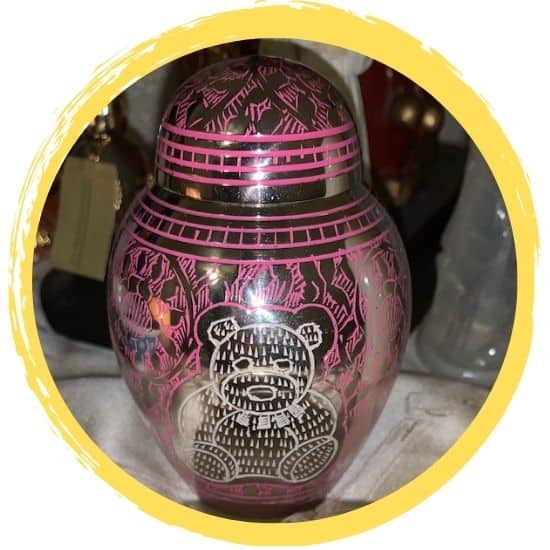 While hearing their voices, baby actively kicked and kept on moving. My heart broke into pieces and I told God just to take me and not her. After that scene doctors put me to sleep. They removed her and took finger prints and handed them to my husband. We did our best to save her but doctors told us that she couldn't survive because she was only 20 weeks.
I didn't have a chance to see her or hold her because they'd already taken her to the anatomy room where the funeral place would pick her up for cremation, and also I was asleep after the surgery.
I stayed at the Cardiac Intensive Care Unit for 20 days for my heart treatment, the last option was a heart transplant if medicines didn't work.  I am thankful to the hospital staff because they allowed my husband to visit me everyday to give me support.
Now, I am home and doing well. We have our Baby Angel with us. All I can say is, thank you my sweet baby. Thank you for saving mommy's life and I will wait for the right time to hold and kiss you. Mommy, Daddy and Ate Tale loves you so so much.
Angel "Jollie" Vitug
June 10, 2020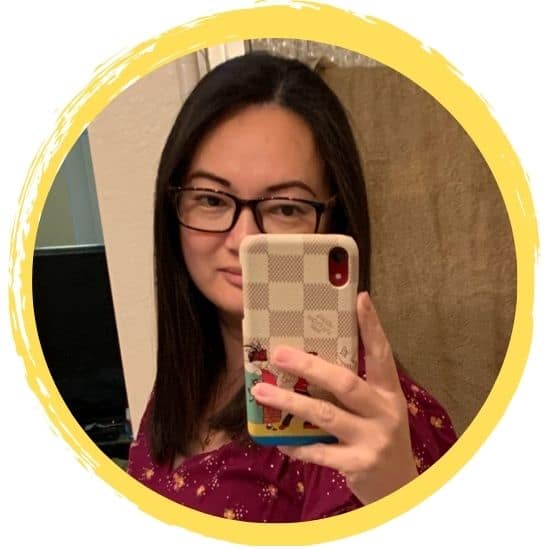 This story was submitted by Christine Vitug in honor of her sweet angel.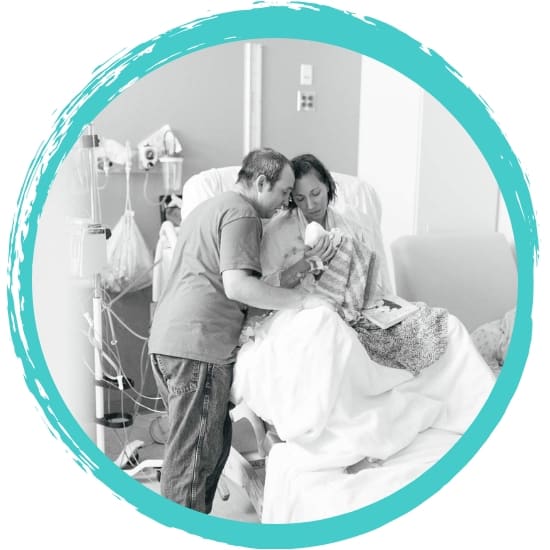 Read April's full story by clicking above.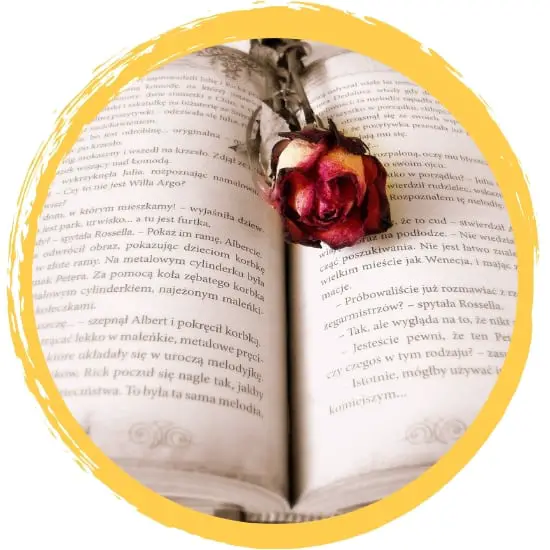 Read stories of terminations for medical reasons by clicking above.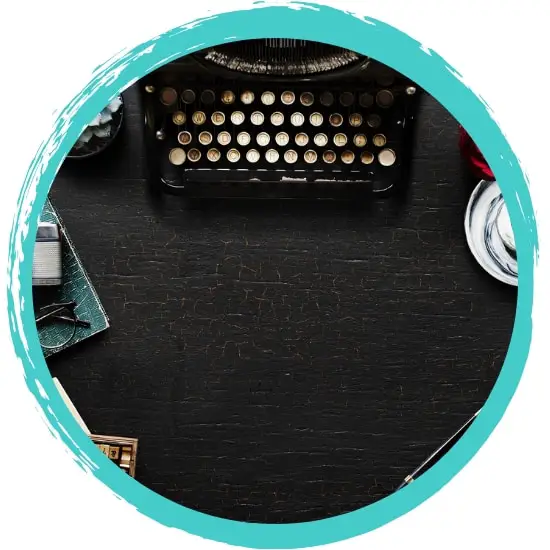 Share your story by clicking above.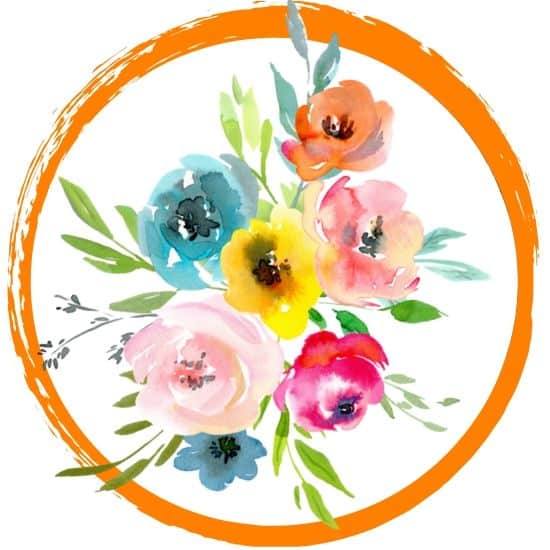 Add your angel to the remembrance page by clicking above.